Protein powder has become a popular nutritional supplement for individuals seeking to enhance their fitness goals and overall health. Whether you are a fitness enthusiast, an athlete, or simply someone looking to supplement your daily protein intake, choosing the right protein powder can make a significant difference. Protein Powder has a lot of advantages and Drawbacks also. know more everything about Protein Powder, Shake, etc in-depth by following the details.
What is a Protein Powder?
Protein powder is a popular supplement among athletes, fitness enthusiasts, and people looking for a quick and convenient source of protein. It's derived from a variety of sources, and its primary function is to provide the body with an abundance of protein, which is essential for muscle growth, recovery, and overall health.
Several Types of a Protein Powder?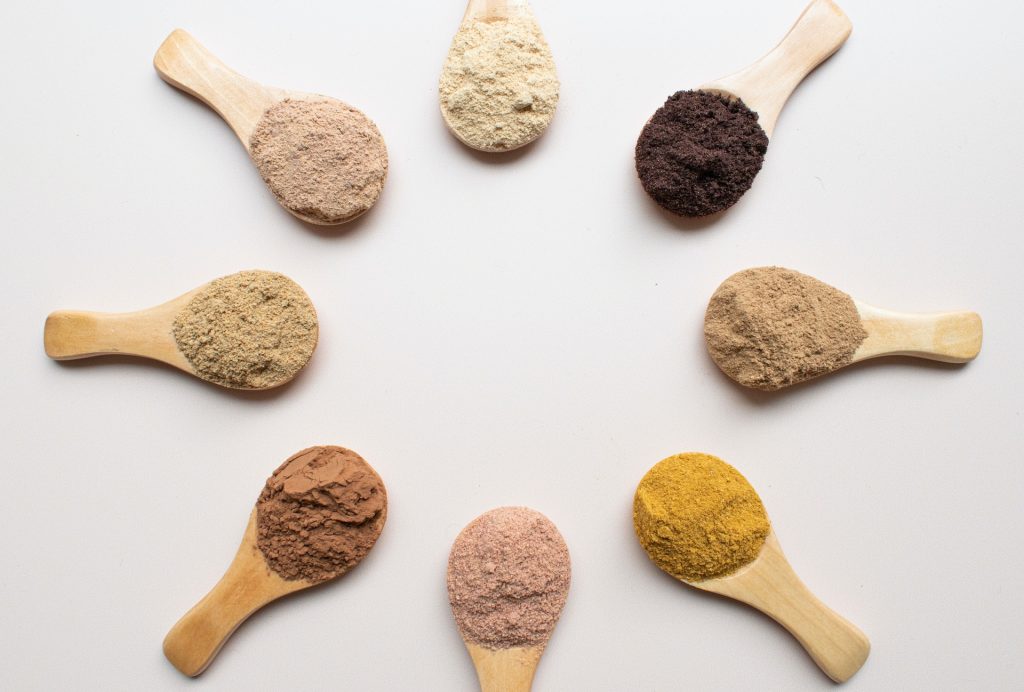 1. Whey Protein
Whey protein is perhaps the most popular and widely used type of protein powder. Derived from milk during the cheese-making process, it is a complete protein, meaning it contains all nine essential amino acids required by the body. It is easily digestible and quickly absorbed, making it an ideal choice for post-workout recovery.
2. Casein Protein
Casein protein is also derived from milk, but it is absorbed at a much slower rate compared to whey protein. This slow digestion process provides a steady release of amino acids into the bloodstream, making it an excellent option for prolonged periods of muscle support, such as during sleep.
3. Soy Protein
Soy protein is derived from soybeans and is an excellent choice for vegans and vegetarians. It is a complete protein and contains all essential amino acids. it is rich in phytochemicals, which may have various health benefits.
4. Pea Protein
it is a plant-based option that is easily digestible and hypoallergenic. It is free from gluten and lactose, making it suitable for individuals with dietary restrictions or sensitive stomachs.
5. Rice Protein
Rice protein, as the name suggests, is extracted from brown rice. It is hypoallergenic and gluten-free, making it an ideal choice for those with gluten intolerance or allergies to other protein sources.
6. Hemp Protein
it is made from hemp seeds and offers a balanced profile of essential fatty acids, fiber, and minerals, in addition to protein. It is a great option for those seeking a complete nutritional boost.
7. Collagen Protein
Collagen protein has gained popularity for its benefits in supporting joint and skin health. It is rich in specific amino acids that are essential for maintaining connective tissues and promoting skin elasticity.
8. Egg White Protein
Egg white protein is derived from egg whites and is a complete protein source. It is low in fat and carbohydrates, making it a popular choice for individuals following a low-carb diet. if you are taking a perfect diet plan for weight loss then you can prefer this one option.
9. Mixed Plant Proteins
For individuals looking for a personalized protein blend, many companies offer mixed plant proteins. These blends may include a combination of pea, rice, hemp, and other plant-based proteins, offering a diverse amino acid profile.
10. Collagen Whey Protein
Collagen whey protein is a combination of collagen protein and whey protein. It provides the benefits of both proteins, supporting muscle recovery and joint health simultaneously.
11. Goat Milk Protein
Goat milk protein is an excellent alternative for those who may be sensitive to cow's milk. It contains fewer allergens and is easier to digest for some individuals.
12. Creatine-Infused Protein – Enhancing Athletic Performance
Creatine-infused protein powders combine the muscle-building benefits of protein with the performance-enhancing effects of creatine. It is an excellent choice for athletes and bodybuilders looking to optimize their workouts.
13. Lactose-Free Whey Protein
Lactose-free whey protein is an option for individuals who are lactose intolerant. It provides all the benefits of traditional whey protein without the discomfort of lactose digestion.
14. Plant Protein Plus Greens
Plant protein powders combined with greens offer a comprehensive nutritional boost. These powders often contain spinach, kale, spirulina, and other nutrient-dense ingredients.
15. Weight Gainer Protein
For those aiming to gain weight or build muscle, weight-gainer protein powders provide a high-calorie option with increased protein content. this type of protein help muscle and body growth. if you are a fitness geek then you can take Weight Gainer Protein Powder and shake. Do not forget to advise about the weight gainer to a Doctor.
Important Factors Before Purchasing a Protein Powder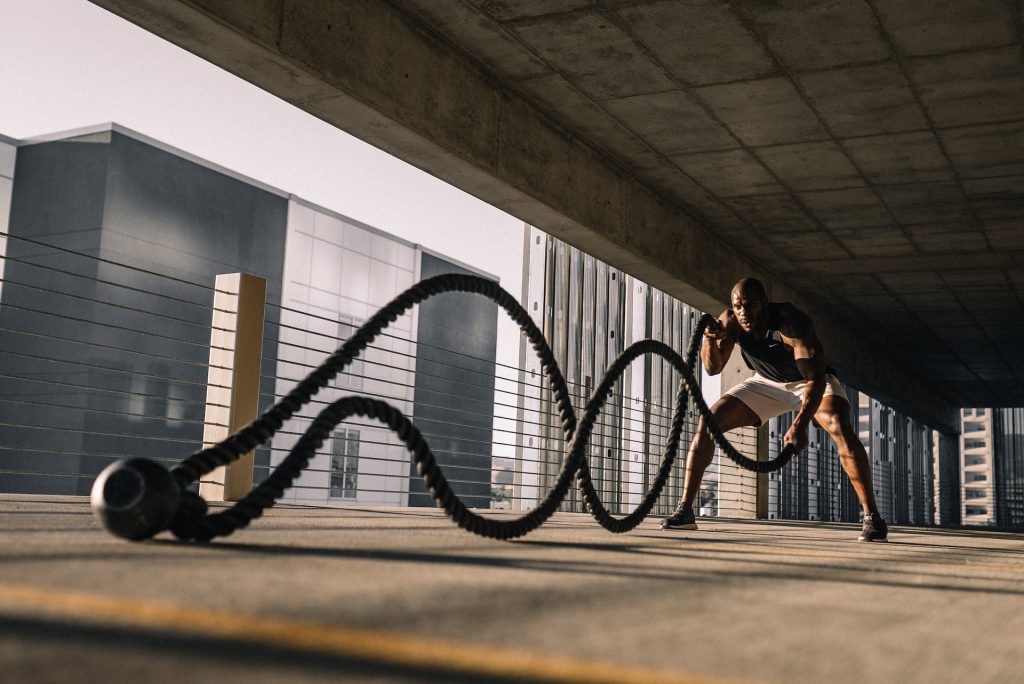 1. Dietary Goals and Requirements
Before purchasing any protein powder, it's crucial to determine your specific dietary goals and requirements. Are you aiming for muscle gain, weight loss, or general wellness? Different protein powders cater to distinct needs, such as whey protein for muscle building or plant-based protein for vegans and vegetarians.
2. Protein Content and Source
The protein content in a powder is a critical factor. Check the label to ensure you get an adequate amount of protein per serving. Consider the protein source, such as whey, casein, soy, pea, hemp, or brown rice protein. Each source has unique characteristics and benefits.
3. Additional Ingredients and Additives
Review the list of additional ingredients and additives present in the protein powder. Some products may contain artificial sweeteners, flavors, or preservatives. Opt for products with minimal artificial additives to avoid potential health issues.
4. Allergens and Sensitivities
If you have allergies or food sensitivities, carefully examine the protein powder's ingredients to avoid any adverse reactions. Common allergens like dairy, soy, or gluten might be present in some protein powders.
5. Taste and Flavor Options
The taste and flavor of protein powder can significantly impact your overall experience. Experiment with different flavors to find one that suits your palate. Some powders mix well with water, while others taste better with milk or alternative beverages.
6. Price and Value
Consider the price per serving and compare it with the product's quality and nutritional value. While it's essential to stay within your budget, prioritize the quality of the protein powder to ensure you get the desired results. Research the brand's reputation and read customer reviews before making a purchase. Trustworthy brands with positive reviews are more likely to provide reliable products.
7. Packaging and Storage
The packaging of the protein powder should be practical and ensure the product's freshness and longevity. Look for resealable containers that protect the powder from exposure to air and moisture.
8. Certification and Quality Assurance
Check for certifications from third-party organizations that verify the quality and purity of the protein powder. Certifications ensure that the product is free from contaminants and adheres to high-quality standards. Explore scientific research and evidence supporting the effectiveness and safety of the protein powder. Evidence-based products are more likely to deliver the desired results without adverse effects.
9. Sustainability and Ethical Practices
For environmentally conscious consumers, choosing a protein powder from companies that prioritize sustainability and ethical practices is essential. Look for brands that source their ingredients responsibly and practice eco-friendly manufacturing processes.
After considering all the factors mentioned above, you will be better equipped to select the perfect protein powder that aligns with your needs and preferences. Remember that the ideal protein powder varies from person to person, so take the time to find the best fit for you.
Conclusion
Protein powder can be a valuable addition to your diet, aiding in muscle growth, weight management, and overall well-being. Before making a purchase, take the time to evaluate various factors, such as dietary goals, protein content, additives, allergens, taste, price, brand reputation, and certifications. By doing so, you can make an informed decision and choose a protein powder that best suits your needs and lifestyle.
FAQs
Is protein powder safe for everyone?
Protein powder is generally safe for most people; however, individuals with specific health conditions should consult a healthcare professional before using it.
Can I replace meals with protein shakes?
While protein shakes can be a convenient snack or supplement, they should not replace balanced meals.
Which protein powder is best for muscle building?
Whey protein is often considered one of the best options for muscle building due to its high-quality protein content.
Are plant-based protein powders as effective as animal-based ones?
Yes, plant-based protein powders can be just as effective as animal-based ones, especially for individuals following a vegetarian or vegan diet.
How much protein powder should I consume daily?
The recommended protein intake varies based on individual factors, such as age, weight, and activity level. It's best to consult a nutritionist for personalized guidance.