Businesses are constantly seeking ways to optimize their communication processes. Two technologies that have gained significant prominence in recent years are Voice over Internet Protocol (VoIP) and cloud services. The seamless integration of VoIP and cloud services offers businesses a wide array of benefits, ranging from cost savings to enhanced scalability. Know here how these technologies can revolutionize your business communication.
What is the definition of VoIP?
Voice over Internet Protocol, commonly known as VoIP, enables the transmission of voice communications over the Internet. Unlike traditional telephone systems that rely on physical lines, VoIP leverages internet connectivity to transmit voice data packets. This technology converts analog audio signals into digital data, which is then transmitted using the internet protocol.
What are Cloud Services?
Cloud services provide businesses with access to a wide range of computing resources and software applications over the Internet. Rather than hosting applications and storing data locally, cloud services enable businesses to leverage remote servers and infrastructure maintained by service providers. This allows for greater flexibility, scalability, and accessibility, making cloud services an ideal solution for businesses of all sizes.
Synergies Between VoIP and Cloud Services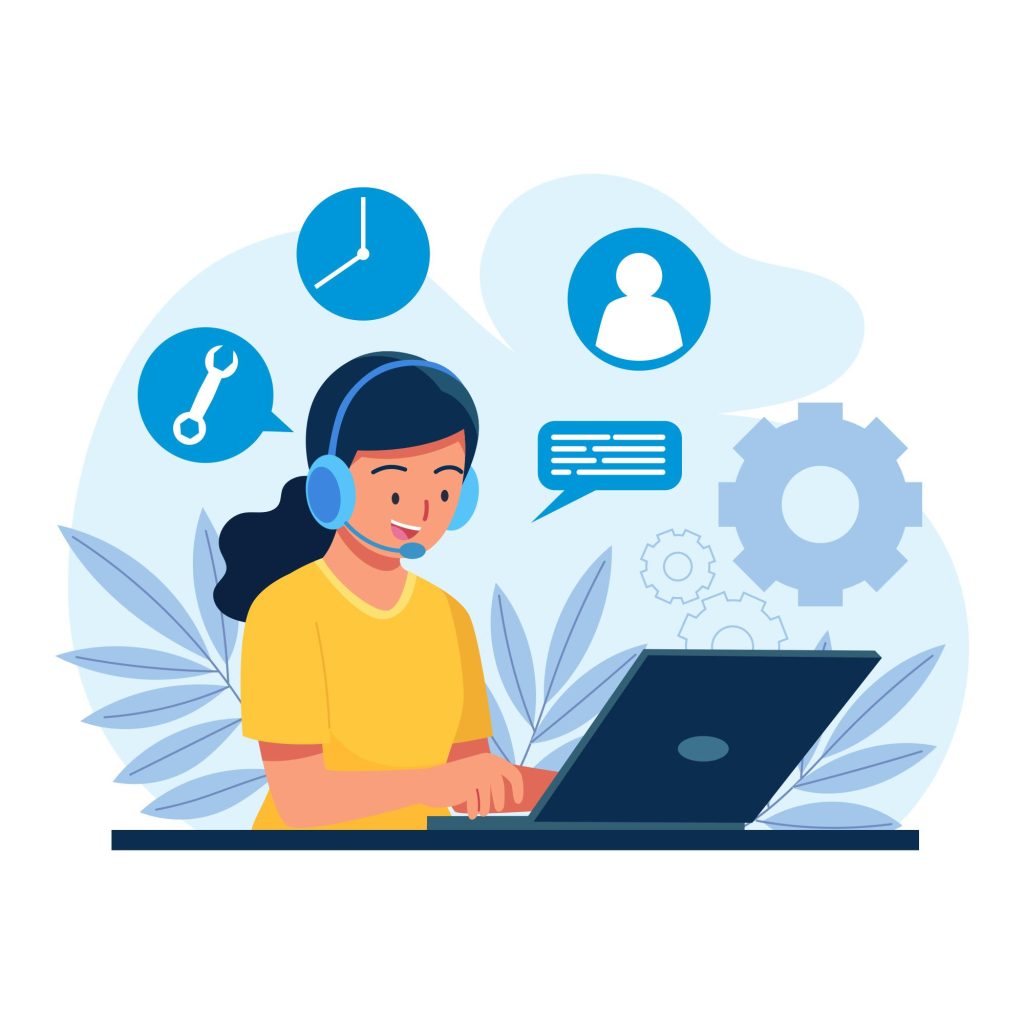 When VoIP and cloud services are combined, the result is a powerful communication solution that can significantly enhance your business operations. Explore the synergies between these two technologies.
1. Cost Savings
One of the key advantages of integrating VoIP with cloud services is the potential for substantial cost savings. Traditional phone systems often incur high costs for long-distance calls and international communications. VoIP, being internet-based, allows for cost-effective long-distance and international calling rates. Additionally, cloud services eliminate the need for expensive on-premises hardware and maintenance, further reducing costs.
2. Scalability
As businesses expand, their communication needs evolve. The combination of VoIP and cloud services offers unparalleled scalability. With cloud-based VoIP solutions, adding or removing phone lines becomes a seamless process. Businesses can easily scale their communication system up or down to accommodate changing requirements, without the need for extensive hardware installations or configurations.
3. Mobility
In today's mobile-driven world, the ability to stay connected is crucial for businesses. VoIP and cloud services provide the flexibility and mobility that modern businesses demand. Cloud-based phone systems allow employees to make and receive calls from any device with an internet connection, be it a smartphone, tablet, or laptop. This empowers remote teams and enables seamless communication regardless of physical location.
4. Enhanced Collaboration
Collaboration lies at the heart of successful businesses. VoIP integrated with cloud services offers a range of collaboration tools that facilitate seamless communication and teamwork. Features such as video conferencing, screen sharing, and instant messaging foster real-time collaboration, breaking down geographical barriers and enabling effective communication among team members.
5. Business Continuity
Business disruptions can occur unexpectedly, whether due to natural disasters or unforeseen circumstances. VoIP and cloud services provide robust business continuity solutions. Cloud-based systems can automatically redirect calls to alternative devices or locations, ensuring uninterrupted communication during times of crisis. Additionally, cloud storage safeguards critical data, mitigating the risk of data loss in the event of a disaster.
6. Integration Capabilities
Integrating VoIP with cloud services opens up possibilities for streamlining workflows and optimizing business processes. Cloud-based phone systems can seamlessly integrate with customer relationship management (CRM) platforms, email services, and other business applications. This integration enables automated call logging, click-to-call functionality, and efficient customer interaction tracking, enhancing overall productivity.
FAQs
What is the Difference Between VoIP and Traditional Phone Systems?
VoIP and traditional phone systems differ in their underlying technology and cost structure. While traditional phone systems rely on physical lines and incur higher call costs, VoIP leverages internet connectivity to transmit voice data packets, resulting in lower calling rates and greater flexibility.
Can I Keep My Existing Phone Number When Switching to VoIP?
It is possible to retain your existing phone number when switching to a VoIP system. Service providers often offer number portability, allowing businesses to transfer their current phone numbers to the new VoIP system seamlessly.
Is VoIP Secure?
VoIP systems can be secure when proper security measures are implemented. Encryption protocols, firewalls, and strong authentication mechanisms help protect voice data transmitted over the internet. It is crucial to work with reputable service providers and employ best practices to ensure the security of your VoIP communications. here you may know about the benefits of VoIP.
How Reliable is VoIP?
VoIP reliability largely depends on the quality and stability of your internet connection. A robust internet connection with sufficient bandwidth ensures high call quality and reliability. Additionally, service providers often have redundancy measures in place to minimize downtime and ensure uninterrupted communication.
Can VoIP Support Faxing?
Yes, VoIP can support faxing through a technology called "fax over IP" or FoIP. FoIP enables the transmission of fax signals over an IP network, eliminating the need for traditional fax machines and dedicated phone lines.
What Are the Benefits of Cloud-Based VoIP Systems?
Cloud-based VoIP systems offer numerous benefits, including cost savings, scalability, mobility, enhanced collaboration, business continuity, and integration capabilities. These systems empower businesses with advanced communication features while eliminating the need for on-premises hardware and maintenance.
Conclusion
The synergies between VoIP and cloud services present businesses with unparalleled opportunities to optimize their communication systems. By combining the cost savings, scalability, mobility, collaboration, and integration capabilities of these technologies, businesses can revolutionize their communication processes and gain a competitive edge. As you explore the synergies between VoIP and cloud services, consider partnering with reputable service providers who can guide you through the implementation process and ensure a seamless transition. Embrace the power of VoIP and cloud services to transform your business communication and drive growth.