Have you ever wondered what IT consultants do? If you're thinking about hiring one or considering a tech career, understanding the role of an IT consultant is crucial. An IT consultant is an expert who provides guidance and advice in technology. The role of an IT consultant is highly diverse, and the specific responsibilities can vary depending on the company's needs. IT consultants typically provide advice and expertise to organizations looking to improve their technology infrastructure, software applications, and overall IT strategy. IT consultants may work independently or as part of a consulting firm, serving clients across various industries, including healthcare, finance, and government. By the end of this article, you should better understand what an IT consultant does and how it can be helpful to businesses. Let's get started!
Role of an IT Consultant
An IT Consultant's responsibilities vary depending on the corporation they work with. Still, their primary purpose is generally to assist businesses in utilizing their technology resources to their fullest potential. It includes a variety of tasks.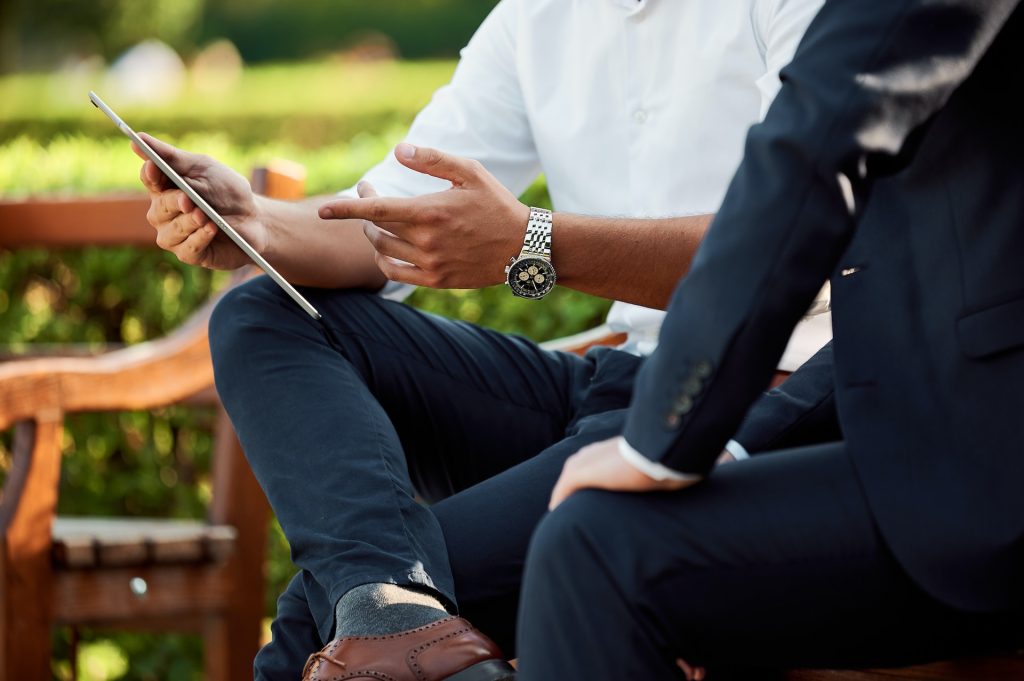 1. Conducting Needs Assessments
To ensure the most beneficial outcome for their customers, one of the first duties an IT consultant must do when starting to work with them is to run a needs evaluation. It involves inspecting the customer's existing IT system, spotting flaws, and proposing enhancements.
2. Developing Technology Strategies
In response to a thorough analysis of the client's requirements, the IT consultant has assembled a technology strategy that outlines the desired goals and objectives and the actions necessary to achieve them. It could involve implementing new software or hardware, enhancing existing systems, or other modifications designed to boost productivity and effectiveness.
3. Managing IT Projects
Orchestrating IT projects from inception to conclusion is the core duty of IT consultants. It includes devising project plans, managing resources, following up on progress, and guaranteeing that projects are completed within the set timeframe and budget limits.
4. Providing Technical Support
Clients with technical issues can count on IT consultants as the first point of contact. These professionals offer troubleshooting support, solve problems, and give training and direction so customers can use their technology solutions reliably.
5. Ensuring Security and Compliance
IT consultants provide their client's IT systems that are secure and comply with relevant regulations and standards. It may involve implementing security protocols, conducting risk assessments, and developing disaster recovery plans.
6. Staying Up to Date with Technology Trends
Staying on top of the ever-changing technology sector requires continuous effort from IT consultants. Attending industry conferences, participating in training sessions, and conducting independent research are all practical measures consultants can take to remain informed of the latest best practices and trends in the field. Maintaining up-to-date with the rapidly advancing technology landscape is critical for IT consultants who wish to stay ahead of their competition.
7. Building Relationships with Clients
IT consultants must prioritize developing robust connections with their clientele. It entails understanding their business objectives, speaking clearly and concisely, and creating trust by rendering premier solutions that meet and surpass their expectations.
8. Managing Vendor Relationships
IT consultants often work with vendors to procure hardware, software, and other IT solutions. As a result, they must be skilled at managing vendor relationships, negotiating contracts, and ensuring that vendors deliver quality solutions that meet their clients' needs.
9. Providing Business Continuity Planning
They are responsible for creating business continuity plans to guarantee their clients can stay operational during a crisis or interruption. It includes designing alternative plans, incorporating backup solutions, and verifying the plans' success.
10. Developing Training Programs
They are responsible for developing training programs that help clients use their IT solutions effectively. It may involve developing user manuals, conducting training sessions, and providing ongoing support to ensure clients can maximize their technology investments.
Responsibilities of an IT Consultant
The responsibilities of an IT consultant can vary depending on the specific job, industry, and company they are working for. However, there are some typical responsibilities that most IT consultants are expected to fulfill. In this article, we will discuss in-depth the duties of an IT consultant.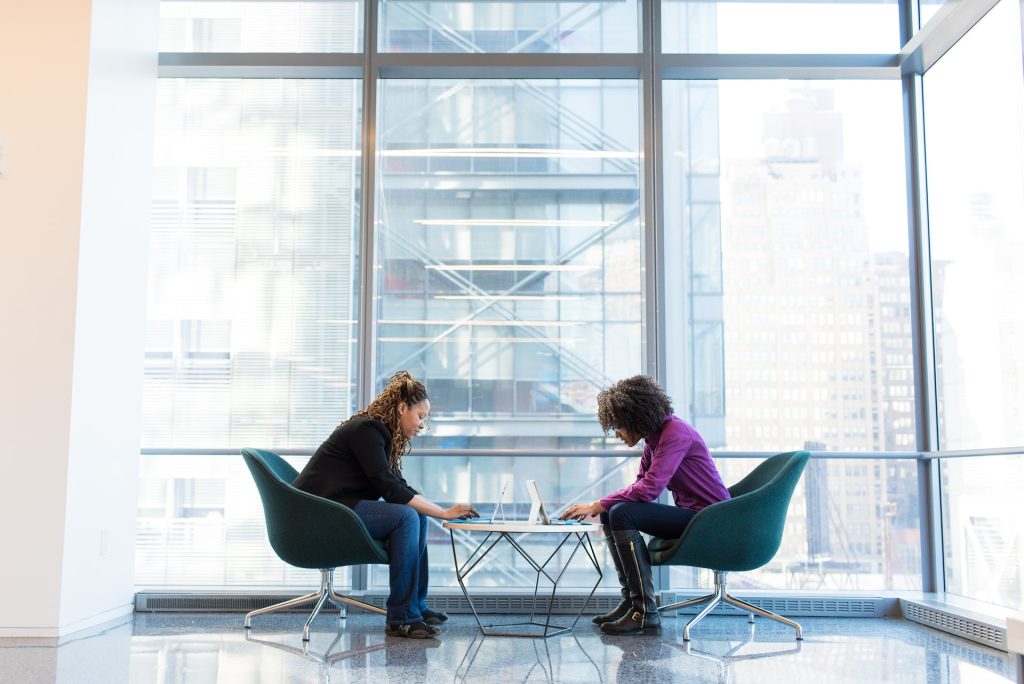 1. Providing Expert Advice
IT experts are expected to use their expertise to offer advice on how best to strengthen the company's IT systems and infrastructure. It could involve suggesting novel hardware or software solutions, introducing new safety protocols, or modifying existing procedures.
2. Project Management
IT consultants often manage IT projects, from planning and design to implementation and testing. It requires strong project management skills, including timelines, budgets, and resources.
3. Training and Support
IT consultants are responsible for providing training and support to end-users, ensuring they can use new technology and software effectively. It includes creating user manuals and providing hands-on training.
4. Data Management
IT consultants manage and protect the company's data. It includes creating backup and disaster recovery plans, implementing security protocols to prevent data breaches, and ensuring compliance with data privacy regulations.
5. Identifying Emerging Technologies
IT consultants play a vital role in recognizing and leveraging the potential of new technologies that may benefit the organization. It is essential to keep up-to-date with the most recent technology trends and understand how they could be used to fulfill the company's requirements.
6. Communication
IT consultants must communicate effectively with clients, stakeholders, and team members. It includes explaining technical concepts in non-technical terms, presenting proposals and recommendations, and providing regular updates on project progress.
Conclusion
IT consultants serve a versatile and intricate purpose. They are responsible for recognizing technology needs, giving advice, implementing solutions, monitoring IT systems, and providing ongoing support. Moreover, their duties include staying current with technology, establishing client connections, managing budgets, training, and guaranteeing compliance. As companies become increasingly dependent on technology, the importance of IT consultants will remain augmented. With their expertise and guidance, businesses can experience great success.