When it comes to purchasing a computer, there are various options available in the market. Two popular choices are refurbished PCs and used PCs. Both options offer potential cost savings compared to buying brand new, but there are important differences to consider. In this article, we will delve into the comparison between refurbished PCs and used PCs to help you make an informed decision about which one is the better choice for you.
Refurbished PC vs Used PC: What are the major Differences?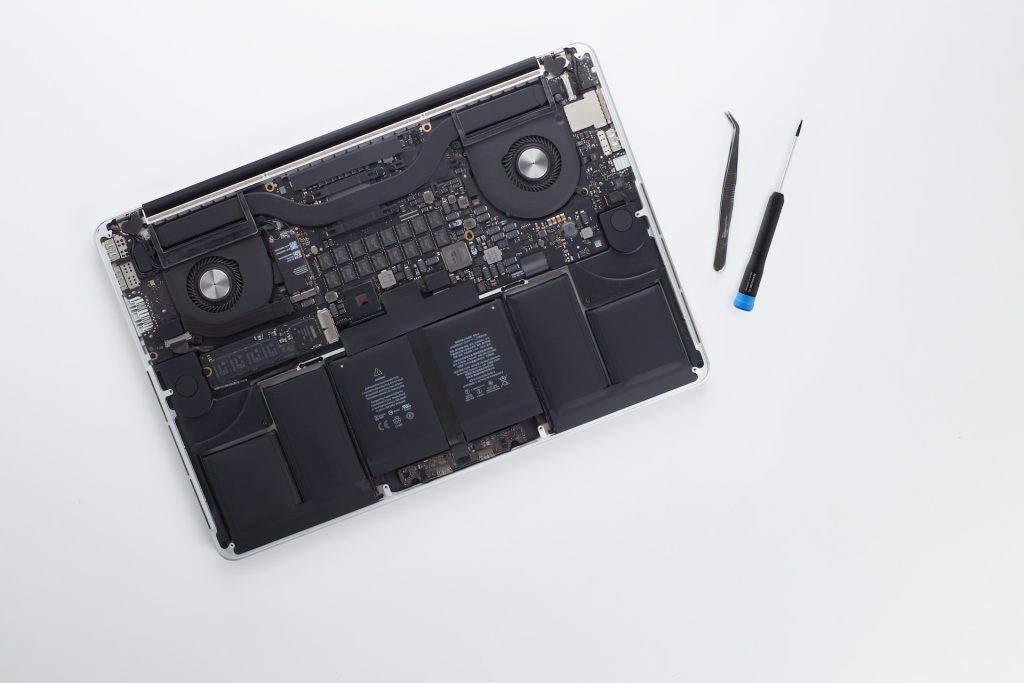 A refurbished PC is a computer that has been previously owned but has undergone a thorough inspection, repair, and restoration process by the manufacturer or a professional refurbishing company. On the other hand, a used PC refers to a computer that has been owned and operated by a previous user without any significant refurbishment. Now that we have established the difference between refurbished and used PCs, examine the advantages and disadvantages of each option.
Pros of Refurbished PCs
1. Quality Assurance
Refurbished PCs undergo a rigorous refurbishment process, ensuring that they meet the manufacturer's quality standards. Defective components are replaced, and any issues are resolved, giving you a computer that is in excellent working condition.
2. Warranty Coverage
Refurbished PCs often come with a warranty, providing you with peace of mind and protection against potential defects. This warranty coverage is usually not available when purchasing a used PC.
3. Cost Savings
Refurbished PCs are typically priced lower than brand-new computers, offering significant cost savings without compromising on quality. This makes them an attractive option for budget-conscious buyers.
4. Updated Specifications
In some cases, refurbished PCs may have upgraded components or newer operating systems installed during the refurbishment process. This allows you to get a computer with improved performance compared to a used PC.
Cons of Refurbished PCs
1. Limited Availability
Refurbished PCs may have limited availability depending on the manufacturer or refurbishing company. The selection of models and configurations may be more restricted compared to the broader range of options available for new or used PCs.
2. Potential for Cosmetic Imperfections
While the internal components of a refurbished PC are thoroughly inspected and repaired, there may still be some cosmetic imperfections such as minor scratches or scuffs on the exterior casing. These imperfections do not affect the functionality of the computer.
Pros of Used PCs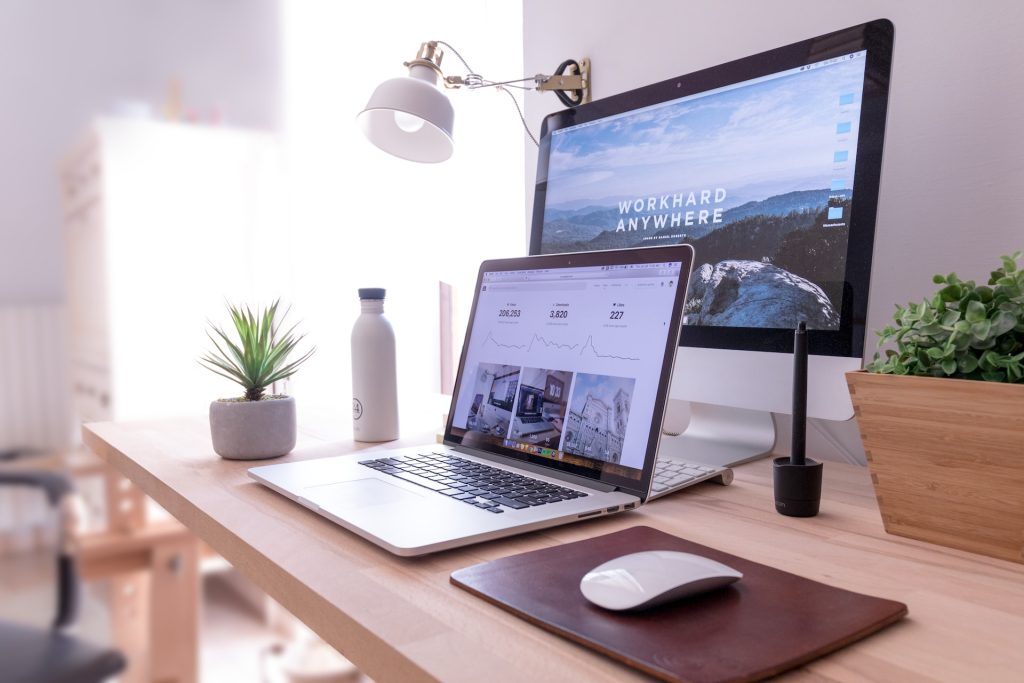 1. Lower Initial Cost
Used PCs are often the most affordable option available. If you are on a tight budget, purchasing a used PC can be an economical choice, especially if you only require basic computing tasks.
2. Wide Selection
The market for used PCs is vast, offering a wide range of models, configurations, and price points. This allows you to find a computer that suits your specific needs and preferences.
3. Immediate Availability
Unlike refurbished PCs, which may have limited availability, used PCs are more readily accessible. You can find them through online marketplaces, local classifieds, or computer resellers.
Cons of Used PCs
1. Uncertain Condition
When purchasing a used PC, there is an element of uncertainty regarding its condition and history. The computer may have undisclosed issues or be nearing the end of its lifespan, potentially leading to costly repairs or a shorter usable lifespan.
2. Lack of Warranty
Used PCs typically do not come with a warranty, leaving you responsible for any repairs or replacements that may be needed. This lack of warranty coverage can be a significant drawback if the computer encounters problems shortly after purchase.
3. Outdated Components
Used PCs may have outdated components, including older processors, limited RAM, or slower storage drives. This can result in reduced performance and compatibility with modern software and applications.
FAQs
Are refurbished PCs reliable?
Yes, refurbished PCs are reliable. They undergo extensive testing, repair, and restoration processes to ensure they meet high-quality standards. they often come with warranty coverage for added reassurance.
Can I upgrade a refurbished PC?
Yes, you can typically upgrade a refurbished PC just like any other computer. it's essential to check the specifications and compatibility of the components you wish to upgrade to ensure they are compatible with the refurbished PC.
Are used PCs worth the risk?
The worthiness of a used PC depends on various factors, including its condition, price, and your specific requirements. While used PCs can offer cost savings, it's important to carefully assess the computer's condition and history before making a purchase.
How long do refurbished PCs last?
The lifespan of a refurbished PC is similar to that of a new computer. With proper care and maintenance, a refurbished PC can last for several years, providing reliable performance.
Can I trust the warranty provided with a refurbished PC?
Yes, you can trust the warranty provided with a refurbished PC. Reputable refurbishing companies and manufacturers stand behind their products and offer warranty coverage to protect buyers against potential defects.
Where can I buy refurbished or used PCs?
Refurbished PCs can be purchased directly from manufacturers or certified refurbishing companies. Used PCs can be found on online marketplaces, local classifieds, or through computer resellers.
Conclusion
Choosing between a refurbished PC and a used PC depends on your specific requirements, budget, and preferences. Refurbished PCs offer quality assurance, warranty coverage, and updated specifications, albeit with limited availability. Used PCs, on the other hand, provide lower initial cost, a wide selection, and immediate availability, but with uncertainty about the computer's condition and lack of warranty coverage.