In this competitive universe, Technology plays a crucial role in education. Students rely heavily on computers for research, assignments, and communication. Purchasing a brand-new computer can be a significant financial burden, especially for students on a tight budget. This is where refurbished PCs come in as a perfect solution. here you know the reasons why refurbished PCs are ideal for students, highlighting their affordability, reliability, and environmental benefits. So, if you're a student wondering whether a refurbished PC is a good option for you, read on to discover why it just might be the perfect fit.
Best Reasons That Refurbished Computer is the Best Choice for Students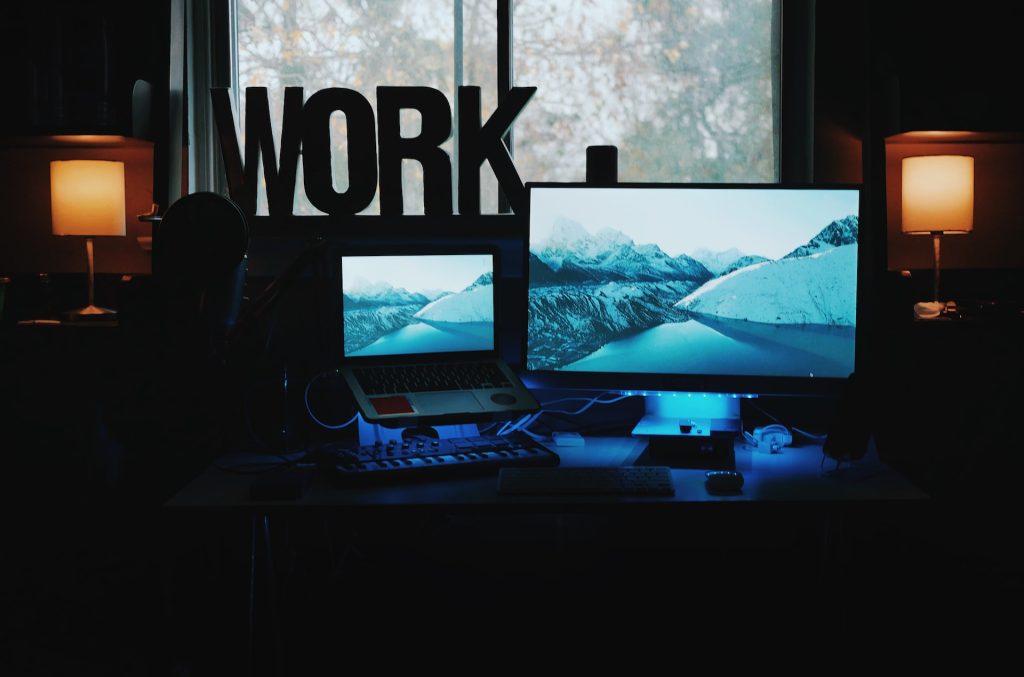 1. Affordability and Budget
When it comes to purchasing a computer, affordability is often a top concern for students. Refurbished PCs offer an excellent opportunity to get more value for your money. These devices are pre-owned computers that have been restored to their original working condition. Since they are not brand new, they come at a significantly lower price point. You can save a substantial amount of money by opting for a refurbished PC, allowing you to allocate your limited budget to other essential expenses like textbooks and tuition fees.
2. Quality and Reliability
One common misconception about refurbished PCs is that they lack quality and reliability. This couldn't be further from the truth. Reputable refurbishers thoroughly inspect, repair, and test each device before putting it back on the market. They replace any faulty components, ensuring that the refurbished PC performs like new. Refurbished PCs often come with a warranty, giving you peace of mind and additional protection against any unforeseen issues. So, rest assured that you can rely on a refurbished PC to meet your academic needs.
3. Environmental Benefits
Another compelling reason to consider a refurbished PC as a student is its positive impact on the environment. By opting for a refurbished device, you contribute to the concept of the circular economy, where resources are reused and waste is minimized. Instead of discarding perfectly usable computers, refurbishers give them a second life, reducing electronic waste and the need for new manufacturing. Choosing a refurbished PC aligns with your commitment to sustainability and makes a significant difference in reducing your carbon footprint.
4. Compatibility
One of the concerns students often have when purchasing a computer is ensuring compatibility with academic software. With refurbished PCs, compatibility is rarely an issue. Most refurbished devices come installed with the latest operating systems and software updates. they are typically compatible with popular academic software applications, making it easy for you to complete your assignments, collaborate with classmates, and utilize online resources seamlessly. You won't have to worry about your refurbished PC limiting your access to essential academic tools.
5. Upgrade Potential
As a student, your needs and requirements may evolve over time. Refurbished PCs offer great flexibility in terms of upgradability. Unlike some new computers that have limited upgrade options, refurbished PCs often allow you to replace or upgrade components such as RAM, storage, or graphics card. This means that as your academic demands increase, you can enhance your refurbished PC's performance to keep up with the evolving technology landscape. This upgrade potential ensures that your investment in a refurbished PC remains valuable throughout your academic journey.
FAQs
Are refurbished PCs as good as new ones?
Yes, refurbished PCs are as good as new ones. Reputable refurbishers thoroughly test and repair each device, ensuring that they perform like new. Additionally, refurbished PCs often come with a warranty, providing you with added reassurance and support.
Can I find refurbished PCs with the latest specifications?
Yeah, While refurbished PCs may not always have the latest specifications, you can often find models with competitive specifications that meet your academic needs. It's important to research and compares different options to find a refurbished PC that aligns with your requirements.
Are refurbished PCs reliable for long-term use?
Yes, Refurbished PCs undergo rigorous testing and repairs before being sold, making them reliable for long-term use. it's essential to purchase from reputable refurbishers and check for warranty coverage to ensure continued support in case of any issues.
Can I upgrade to a refurbished PC in the future?
Yes, you can upgrade a refurbished PC in the future. Refurbished PCs often offer more upgradability options compared to some new computers. You can replace or upgrade components like the RAM, storage, or graphics card to enhance the performance as your needs evolve.
Where can I buy refurbished PCs?
There are several reputable sources where you can buy refurbished PCs. Online marketplaces like Amazon and dedicated refurbishing companies like Dell Refurbished and HP Renew offer a wide range of options. Ensure you purchase from trusted sellers to guarantee quality and customer support.
Can I trust the security of refurbished PCs?
Yes, refurbished PCs are just as secure as new ones. Before selling a refurbished device, refurbishers wipe the hard drive clean and reinstall the operating system, ensuring that your personal data is removed. It's still important to practice safe browsing habits and install reliable antivirus software for added security.
Conclusion
refurbished PCs are a perfect fit for students for several compelling reasons. Their affordability allows students to make the most of their limited budgets while still accessing reliable and high-quality devices. Refurbished PCs also contribute to environmental sustainability by reducing electronic waste. With their compatibility, upgradability, and seamless integration with academic software, refurbished PCs provide students with the tools they need to excel in their studies. So, if you're a student looking for a cost-effective and dependable computer solution, consider a refurbished PC. Embrace the advantages it offers and embark on your academic journey with confidence.