Have you ever found yourself locked out of your Instagram account? Perhaps you received a notification that someone accessed your account from an unfamiliar location, or maybe you noticed suspicious activities on your profile. Whatever the case may be, having your Instagram account hacked can be a distressing experience. But fear not! here you know the essential steps to recover hacked Instagram account and regain control over your digital presence. So, let's dive in and learn how to reclaim your account!
Instagram has become a popular social media platform with millions of users worldwide. this popularity also attracts hackers and cybercriminals who seek to compromise user accounts for various reasons. Whether they aim to steal personal information, spread spam, or simply cause chaos, falling victim to a hacked Instagram account can have serious consequences. with the right knowledge and swift action, you can recover your account and safeguard your online presence.
Steps to Recover Hacked Instagram Account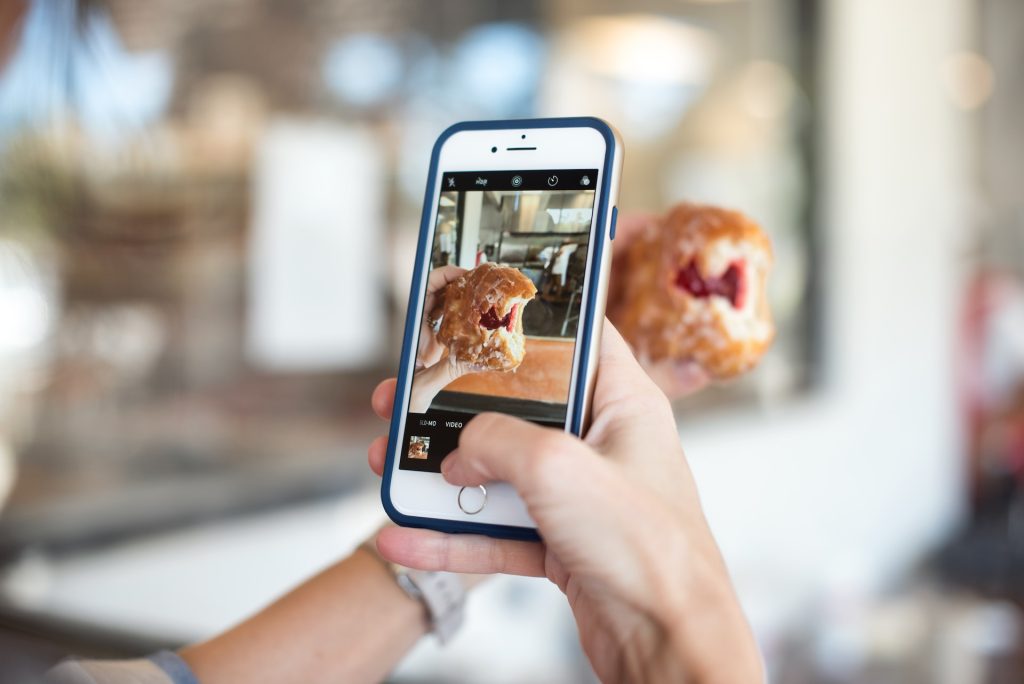 1. Assessing the Situation
The first step in recovering your hacked Instagram account is to assess the situation and determine the extent of the compromise. Ask yourself the following questions:
Has your email or username associated with the account been changed?
Are there unauthorized posts, comments, or messages on your profile?
Can you still access your email or phone number linked to the Instagram account?
Answering these questions will help you understand the severity of the hack and guide you through the recovery process effectively.
2. Immediate Steps to Take
Time is of the essence when it comes to recovering a hacked Instagram account. Here are some immediate steps you should take:
Change Your Password: If you can still access your account, change your password immediately. Choose a strong password that combines uppercase and lowercase letters, numbers, and special characters. Avoid using easily guessable information such as your name or birthdate.
Enable Two-Factor Authentication (2FA): Two-factor authentication adds an extra layer of security to your account. By linking your Instagram profile with your phone number or an authentication app, you will receive a verification code whenever you log in from an unfamiliar device.
Scan Your Device for Malware: Malware on your device can compromise your online accounts, including Instagram. Run a thorough scan using reliable antivirus software to detect and remove any malicious programs.
Secure Your Email Account: Ensure that your email account associated with Instagram is secure. Change the password, enable two-factor authentication, and review any suspicious activities in your email logs.
3. Reporting the Hack to Instagram
To maximize your chances of recovering your hacked Instagram account, you need to report the incident to Instagram promptly. Follow these steps:
Visit Instagram Help Center: Open your web browser and navigate to the Instagram Help Center by typing "https://help.instagram.com" in the address bar.
Select Privacy & Safety Center: In the Help Center, click on "Privacy & Safety Center" located on the left-hand side of the page.
Navigate to "Report Something": Scroll down the page until you find the "Report Something" section and click on it.
Choose the Relevant Option: From the available options, select "Hacked Accounts" as the issue you are experiencing.
Follow the On-Screen Instructions: Instagram will guide you through the reporting process. Provide the necessary information, such as your username, email address, and a description of the hack.
FAQs About Recover Hacked Instagram Profile
1. How can I prevent my Instagram account from being hacked in the future?
To protect your Instagram account from future hacking attempts, consider the following precautions:
Enable two-factor authentication (2FA).
Use a unique and strong password for your Instagram account.
Be cautious of phishing attempts and Be cautious of phishing attempts and suspicious links.
Avoid using public Wi-Fi networks when accessing your Instagram account.
Regularly update your device's operating system and apps to patch any security vulnerabilities.
2. Can I recover my hacked Instagram account if the hacker changed my email or username?
Yes, it is still possible to recover your hacked Instagram account even if the hacker changed your email or username. Follow these steps:
Go to the Login Page: Visit the Instagram login page and click on the "Forgot Password?" link.
Enter Your Email or Phone Number: Provide the email address or phone number associated with your hacked account.
Recover Your Account: Instagram will send you a link or verification code to reset your password. Follow the instructions provided to regain access to your account.
Contact Instagram Support: If you are unable to recover your account through the above steps, you can reach out to Instagram's support team for further assistance. Explain the situation and provide any relevant information they may require.
3. How long does it take to recover a hacked Instagram account?
The time it takes to recover a hacked Instagram account can vary. In some cases, you may regain access within a few hours, while in others, it may take several days. The recovery process depends on factors such as the complexity of the hack and the responsiveness of Instagram's support team. It's essential to be patient and follow the instructions provided by Instagram throughout the recovery process.
4. Can I retrieve my lost data, such as photos and messages, after recovering my hacked Instagram account?
If you successfully recover your hacked Instagram account, you should be able to retrieve your lost data, including photos and messages. Instagram stores your account information, posts, and interactions on its servers. Once you regain access to your account, your data should be restored. However, if the hacker deleted your content or messages, it may not be possible to recover them. It's always a good practice to regularly back up your important data to prevent permanent loss.
5. How can I enhance the security of my Instagram account after recovering from a hack?
After recovering your hacked Instagram account, take the following steps to enhance its security:
Change your password to a strong and unique one.
Enable two-factor authentication (2FA) for an additional layer of security.
Review and remove any unauthorized third-party apps connected to your account.
Be cautious of suspicious links and phishing attempts.
Regularly monitor your account for any suspicious activities or unauthorized access.
Conclusion
Recovering a hacked Instagram account can be a challenging process, but with the right knowledge and immediate action, you can regain control and secure your digital presence. Remember to change your password, enable two-factor authentication, report the hack to Instagram, and take preventive measures to protect your account in the future. By staying vigilant and proactive, you can enjoy a safe and enjoyable experience on Instagram.