An increasing number of businesses are using managed security services to acquire security expertise while decreasing the workload of in-house security teams. Increasingly, businesses are turning to managed services as a solution to the burden of maintaining their increasingly sophisticated software systems and corporate networks. Creating and maintaining cyber defenses to protect digital assets from rapidly evolving security threats is one area of expertise that businesses may outsource.
The increasing sophistication of modern cybersecurity systems has fueled the growth of the managed security services industry by driving demand for comprehensive strategies to prevent attacks, deal with incidents as they arise, and restore service after disruptions.
Managed security services may be deployed in the cloud or on-premises. The market for these services is segmented further by the kind of company providing them and the type of business that purchases them. Managed service providers (MSSPs) tend to offer their clients managed services (MSS) to manage their IT infrastructure.
What Does It Mean When A Security Service Is Managed?
Security is a major priority for every business, and a Managed Security Service can help keep your systems and networks safe around the clock. That is to say, it's a method of protecting your company against fraud, hacking, and data loss. Depending on your needs, a security operations provider like ESDS may give you security consulting or run your whole security operations center. An MSSP manages your security solutions, including SIEM, IDS/IPS, firewalls, antivirus, vulnerability and compliance management, and more.
You have many options with Managed Security Services since they may be tailored to your specific requirements. Managed security services could be employed to safeguard your possessions or as a part of a larger security plan.
Management Options For Security Services: Full Vs Shared Management
Managed Security May Be Either Totally Managed Or Jointly Managed
When a company employs fully managed security services, the provider is in charge of securing the network and handling any security alarms generated by the various tools and technologies in use. Managed-to-host security services are the best option for businesses that are short on resources or cannot afford to train their employees on various cutting-edge security technologies.
Involved in Co-Management
If your organization has several security technologies but not enough security personnel to monitor and maintain them around the clock, co-managed security services may be the answer. You can bring back tech management and supervision in-house when your company expands, and a Security Operations Center is set up (SOC).
Reasons to Use an MSSP and How to Find One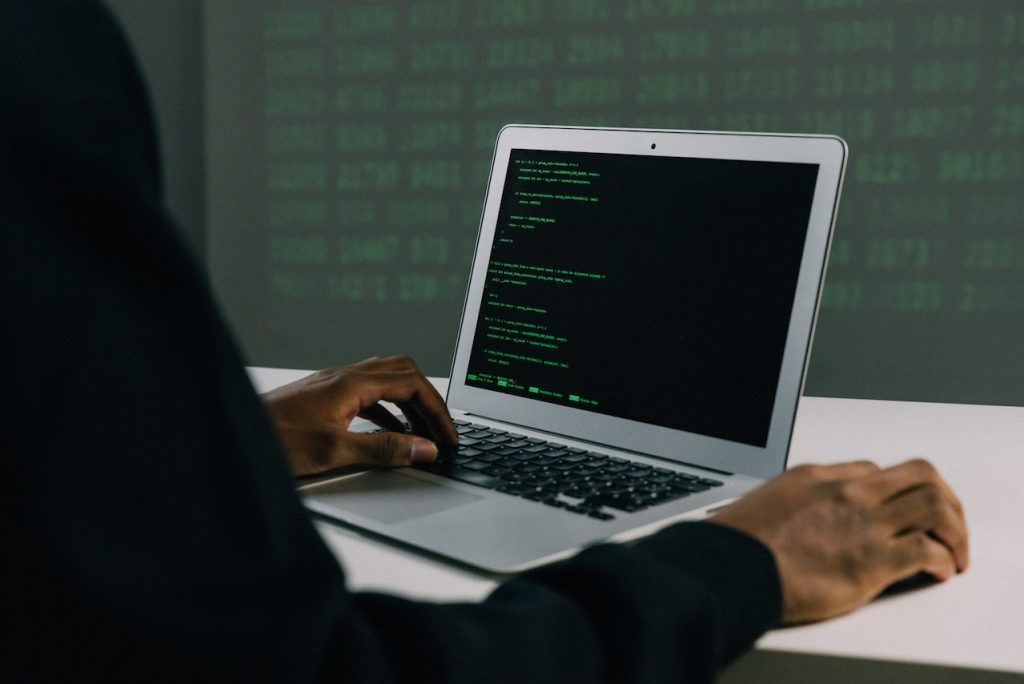 Managed security services' primary value is in the expert guidance and extra personnel they provide for enhancing cyber defenses. Because MSSPs can manage security operations remotely, businesses may keep operating with minimum interference from security measures. The MSSP interface also keeps the lines of communication open and makes it easier to report to the business. The employing organization is freed from administrative duties, so it can focus on security management thanks to MSSPs keeping corporate IT apprised of security problems, audits, and maintenance status.
These days, managed security service providers (MSSPs) offer everything from full offshoring of security programs to narrowly focused services that address only one aspect of an organization's security, like data protection, threat tracking, network security tool monitoring, regulatory compliance, or incident response. Businesses may save money on IT security by outsourcing it instead of employing a full-time in-house staff. Security-managed service providers (MSSPs) are becoming popular among businesses in search of a quicker time to value security budget investments and reduce deployment times.
Benefits of Outsourcing to MSSP Network Operators Saves Money and Time
The IT security team's burden is lightened thanks to MSSP. Since they are trained to deal with such sensitive information, they may help prevent problems before they start. A solid security foundation may be set up quickly and easily with the help of a competent MSSP. The cost of hiring an MSSP is much lower than the cost of maintaining an in-house security team. Because the company's security is in the hands of professionals, workers are free to devote their time to more meaningful pursuits.
Establishing a security force from the beginning is challenging for businesses, particularly in skill scarcity. With MSSP, you won't have to spend anything on cyber protection equipment or pay analysts to run and administer it. MSSP also offers a broader selection of services to accommodate unique client needs.
Secure Your Records
MSSPs are well-known for their efficiency and cost-awareness in data security and their effectiveness in averting attacks. MSSPs are excellent at streamlining and reducing the cost of the software and hardware required to guarantee data security rather than participating in a complex procedure that costs customers more money. You may be certain that your data will remain accessible even if a malware or malware assault is launched using the cloud services provided by MSSPs.
Investing in protective technology and, later, expertise to manage the equipment allows firms to focus on running the company rather than worrying about cyber threats. CEOs may relax knowing that MSSP is handling the security of their company's data and that of their employees and customers.
Preserve Conformity
MSSPs aid firms in remaining in regulatory compliance by using cutting-edge tools. Compliance is becoming increasingly important for companies of all sizes as new risks develop and sectors update their cybersecurity standards to remain safe from those dangers. Many companies use an MSSP to guarantee their system complies with these requirements rather than train new employees or invest in expensive new hardware.
Technology
MSSPs provide cutting-edge infrastructure. They patrol to locate security risks and eliminate them before they can harm. A controlled firewall aids in blocking off intruders, keeping sensitive information away from prying eyes.
Daily security providers have a wide range of tools and technologies that have been created and field-tested with different types of clients to keep up with the ever-changing cybersecurity environment in which hostile attackers employ new approaches. They are constantly modernized and in tune with the zeitgeist.
Pros Of Managed Security Service Providers
Significant savings
Generalized knowledge
Immediately put into effect
Integral Service to Our Clients
Managing for Compliance
Cons Of Managed Security Service Providers
Possible Restriction
The Dissolution of the IT Department
Immediately put into effect
Inability to adapt
Managing Unanticipated Challenges
Conclusion
Even if your company has operational tools and procedures, it might still need advice from reliable security consultants. Cloud, threat, infrastructure, information, identity, or response management are some of the specialized services managed security providers may provide to bolster your existing security programme.