In an anticipated annual event, Apple once again demonstrated its commitment to advancing smartphone technology by unveiling the iPhone 15 Pro and iPhone 15 Pro Max. Positioned as the apex of the company's 2023 lineup, these flagships distinguish themselves with innovations that set new industry benchmarks.
iPhone 15 Pro and 15 Pro Max Features and Specifications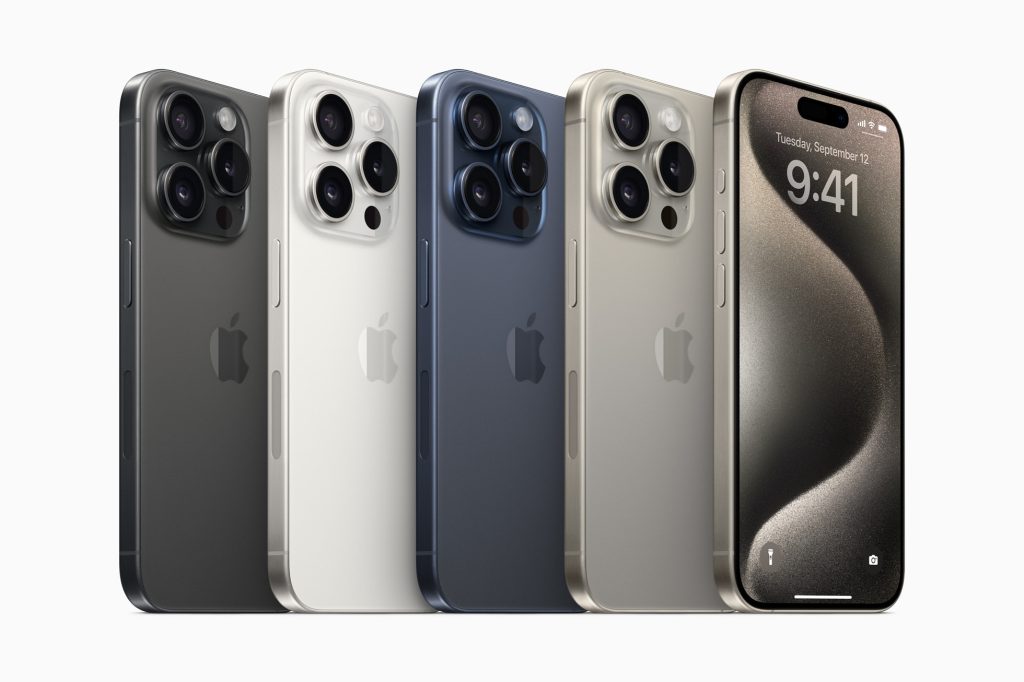 1. Titanium Alloy Frame
The switch to a titanium alloy, a material primarily associated with spacecraft construction, is a testament to Apple's emphasis on durability and premium build. Its innate strength ensures a sturdy construction while achieving a reduction in weight. Additionally, this alloy permits the introduction of fresh and modern color palettes, namely white, black, natural, and blue. The matte brushed finish not only offers an upscale aesthetic but also provides enhanced grip, a subtlety users will appreciate.
2. Display Enhancements
While retaining the brilliance of the Super Retina XDR Display, Apple's design team has meticulously shaved off bezels to offer a near-edge-to-edge viewing experience. This optimization grants users a larger visual canvas without an increase in the device's footprint. The transition to USB-C from the traditional Lightning port underscores Apple's push towards universal port compatibility, facilitating faster data transfer and streamlining the charging experience across Apple products.
3. Customizable Action Button
Borrowing the versatility of the Apple Watch Ultra, the newly introduced Action button adds another layer of customization. Depending on individual usage patterns, this button can be programmed to perform multiple functions, adding convenience and improving overall device accessibility.
4. Camera System
Apple's camera system sees monumental improvements. The 48-megapixel Main camera, with adjustable focal lengths, ensures photographers have more control over their compositions. Its intelligent system can now auto-detect subjects, seamlessly switching to portrait mode for humans and pets. The integration of Smart HDR 5 and an enhanced Night mode results in photos that capture the nuances of reality in every shot. Distinctly, the iPhone 15 Pro Max boasts of a 5x Telephoto lens, employing a novel tetraprism design, allowing for unparalleled zoom capabilities without compromising image clarity.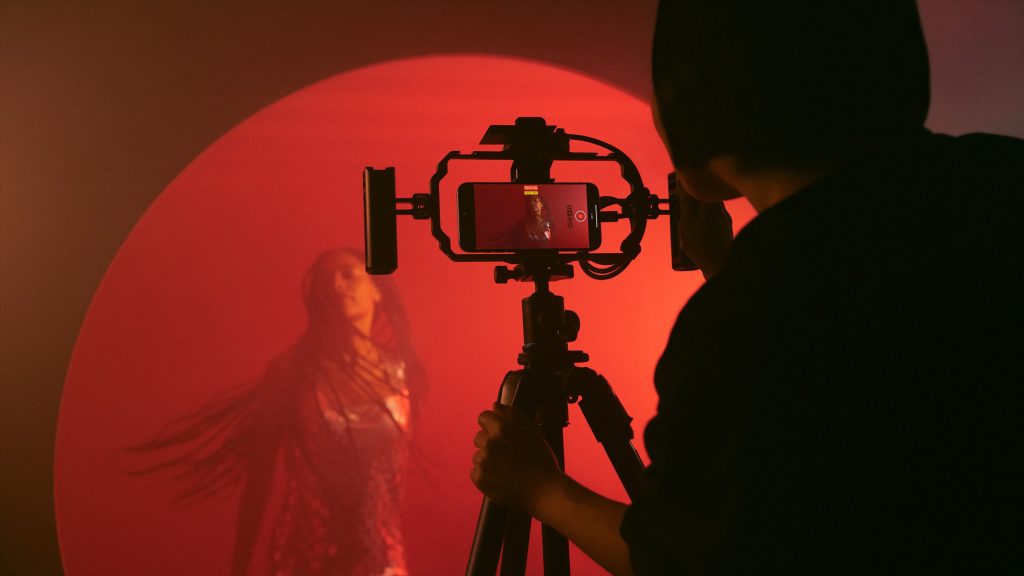 5. Performance and Gaming
The heart of these flagships, the A17 Pro chip, showcases Apple's prowess in microarchitecture. This 3-nanometer chip promises blazing speeds, evident in multitasking and graphic-intensive tasks. For gamers, this translates to console-level gaming experiences. Titles like Assassin's Creed Mirage and Resident Evil 4, previously restricted to gaming rigs, can now be enjoyed on the go, with exceptional visual fidelity, thanks to the chip's ray tracing capabilities.
6. Ultra Wideband and Connectivity
The second-gen Ultra Wideband chip is Apple's answer to enhancing device-to-device interactivity. This is prominently displayed with the revamped Find My Friends feature, which now offers Precision Finding. In bustling environments, pinpointing friends becomes effortless, saving time and reducing potential frustration.
7. Safety First with Satellite Connectivity
In an unprecedented move, Apple, in collaboration with AAA, integrates satellite connectivity for emergency scenarios. Whether stranded in remote locations or facing connectivity issues, users can trigger the Emergency Roadside Assistance, ensuring safety is never compromised.
8. Availability
Eager tech enthusiasts and Apple aficionados can mark their calendars. Pre-orders for these masterpieces commence on September 15, 5:00 a.m. Pacific Time, with the devices officially hitting the shelves on September 22. Prices for iPhone 15 Pro start from 999$ to 1099$ and for iPhone Pro Max Starting from 1099$ to 1299$.