the packaging industry plays a vital role in the success of businesses across various sectors. From food and beverages to pharmaceuticals and consumer goods, packaging serves as a crucial element for product protection, marketing, and brand recognition. As technology advances and consumer preferences evolve, it's essential to stay updated with the current trends and future projections of the packaging business industry. here we explore the key trends shaping the industry and discuss the exciting possibilities that lie ahead.
Current Trends in the Packaging Business Industry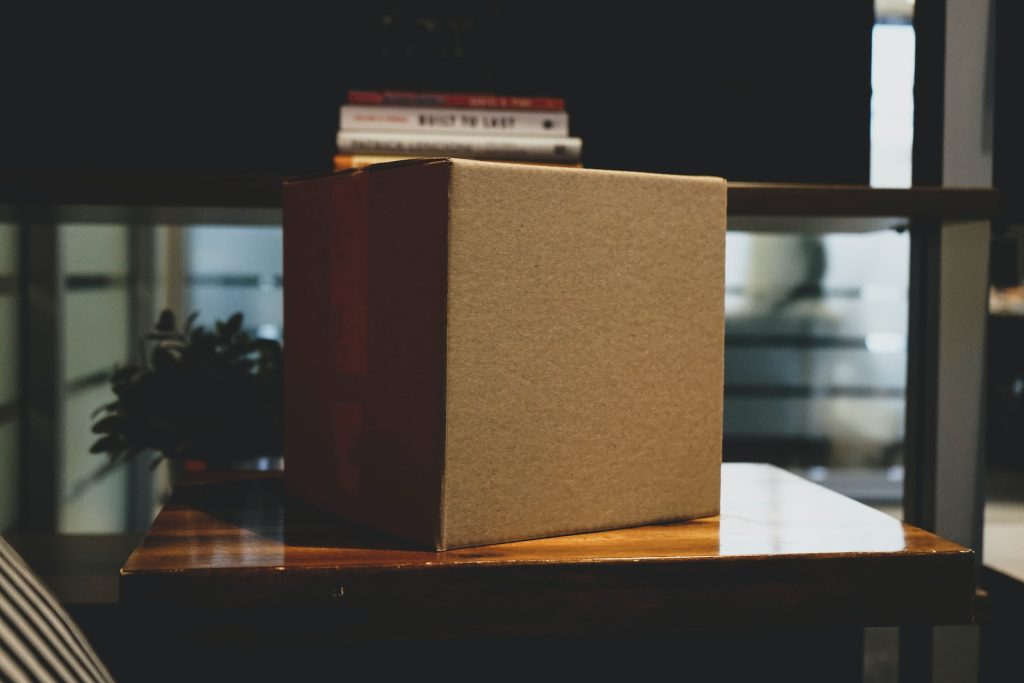 1. Sustainability: Eco-Friendly Packaging Solutions
Sustainability has become a driving force in the packaging business industry. Consumers are increasingly conscious of their environmental impact and seek products packaged in eco-friendly materials. This trend has led to a surge in demand for sustainable packaging solutions such as biodegradable materials, compostable packaging, and recyclable options. Businesses that adopt sustainable packaging practices not only contribute to a greener planet but also appeal to eco-conscious consumers, gaining a competitive edge in the market.
2. Personalization: Tailoring Packaging to Individual Preferences
In the era of personalization, consumers are seeking unique and customized experiences. This trend has extended to packaging, with businesses focusing on creating personalized packaging solutions. By incorporating technologies like digital printing and variable data printing, companies can create packaging that appeals to individual preferences. Personalized packaging not only enhances the customer experience but also helps brands establish a deeper connection with their target audience.
3. Smart Packaging: Innovating with Intelligent Features
With the rise of the Internet of Things (IoT), smart packaging has gained significant traction in the industry. Smart packaging refers to integrating sensors, QR codes, and other intelligent features into product packaging. These features provide consumers with valuable information, such as product authenticity, expiration dates, and usage instructions. Smart packaging also enables brands to track inventory, prevent counterfeiting, and gather data on consumer behavior. As technology continues to advance, we can expect further innovations in smart packaging, revolutionizing the way products are packaged and consumed.
4. Minimalistic Design: Simplicity is the Key
In the age of minimalism, simplicity, and elegance have taken center stage in packaging design. Clean lines, uncluttered layouts, and minimalist aesthetics are gaining popularity among consumers. Minimalistic packaging not only reflects a sense of sophistication but also aligns with the eco-conscious mindset. By adopting minimalistic design principles, businesses can create packaging that stands out on the shelves while conveying a message of sustainability and simplicity.
5. Interactive Packaging: Engaging Consumers through Augmented Reality
Augmented reality (AR) has opened up new possibilities in the packaging business industry. By integrating AR elements into packaging, brands can create interactive experiences for consumers. Imagine scanning a product package with your smartphone and instantly accessing additional product information, virtual try-on features, or engaging games. Interactive packaging not only captures consumers' attention but also provides a memorable and immersive brand experience.
Future Projections of the Packaging Business Industry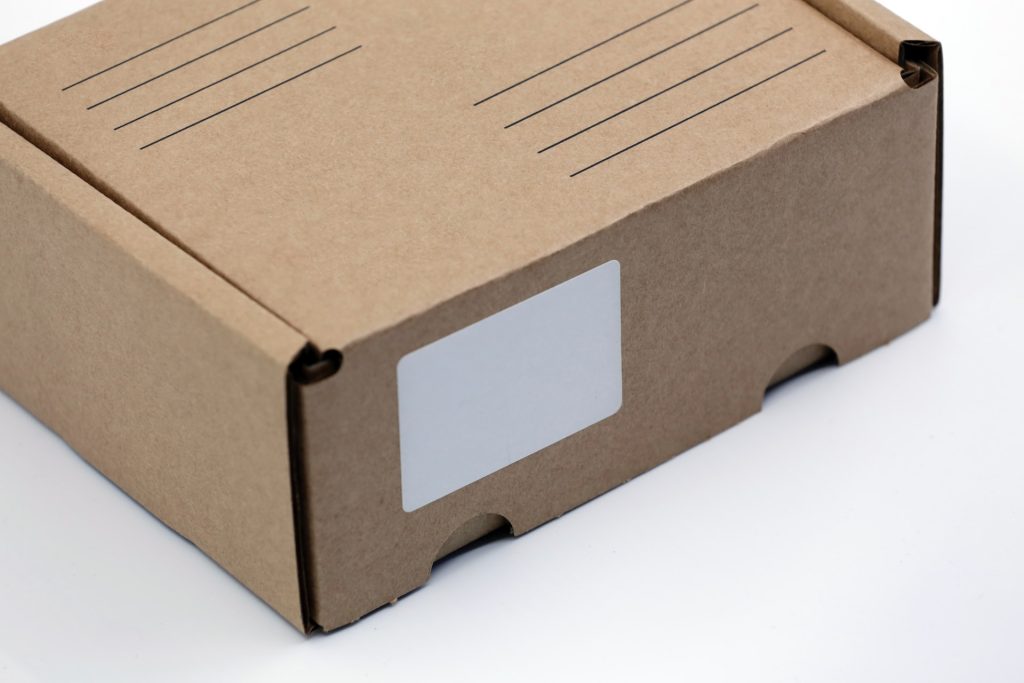 1. Intelligent Packaging: Enhancing Product Safety and Quality
As technology continues to advance, intelligent packaging is expected to become more prevalent in the future. Intelligent packaging refers to packaging that actively monitors and reports information about the product's condition. This technology can include features such as temperature sensors, freshness indicators, and tamper-evident packaging. With intelligent packaging, businesses can enhance product safety, reduce waste, and ensure the highest quality standards.
2. Sustainable Innovations: Redefining Packaging Materials
In the future, we can expect significant advancements in sustainable packaging materials. Researchers and innovators are continuously exploring alternative options to traditional plastics, focusing on materials derived from renewable sources. From plant-based bioplastics to mushroom-based packaging, the possibilities are vast. These sustainable innovations will not only reduce the environmental impact of packaging but also address consumer concerns regarding plastic waste.
3. Smart Supply Chains: Streamlining Packaging Processes
The future of the packaging business industry will witness increased integration of smart technologies throughout the supply chain. From automated packaging systems to robotic assistance in warehouses, these advancements will streamline packaging processes, minimize errors, and improve efficiency. Smart supply chains will enable businesses to respond quickly to changing market demands and ensure timely delivery of products.
4. Enhanced Customer Engagement: Augmenting Brand Experiences
Customer engagement will continue to be a driving force in the future of packaging. Brands will focus on leveraging emerging technologies to create immersive and personalized experiences for consumers. Virtual reality (VR) and augmented reality (AR) will play a significant role in augmenting brand experiences. Imagine being able to virtually explore a product's features, customize packaging designs, or even visualize how a product will look in your home. Enhanced customer engagement through advanced technologies will help businesses forge stronger connections with their target audience.
5. Circular Economy: Closing the Packaging Loop
The future of the packaging industry lies in embracing a circular economy model. This approach aims to minimize waste, maximize resource efficiency, and promote recycling and reuse. Businesses will adopt innovative strategies such as refillable packaging, package-to-package recycling, and closed-loop systems. By closing the packaging loop, companies can significantly reduce their environmental footprint and contribute to a more sustainable future.
FAQs
What are the emerging materials used in sustainable packaging?
Several emerging materials are gaining popularity in sustainable packaging. Some examples include plant-based bioplastics, seaweed-based packaging, and packaging made from agricultural waste. These materials offer biodegradability, compostability, and reduced reliance on fossil fuels.
How can smart packaging benefit businesses?
Smart packaging offers numerous benefits to businesses. It enables product authentication, enhances consumer engagement, provides valuable data on consumer behavior, improves inventory management, and helps prevent counterfeiting. Smart packaging can communicate important information such as expiration dates and usage instructions to consumers.
What role does packaging play in brand recognition?
Packaging plays a role in brand recognition as it serves as the first point of contact between the consumer and the product. Eye-catching and well-designed packaging such as Custom Design Boxes helps create a memorable brand image, distinguishes products from competitors, and communicates the brand's values and personality.
How can businesses incorporate personalization into packaging?
Businesses can incorporate personalization into packaging through various methods. Digital printing allows for the customization of packaging designs, including individual names or personalized messages. Variable data printing enables mass customization by printing unique codes or images on each package, tailored to individual preferences.
What challenges does the packaging industry face in achieving sustainability goals?
The packaging industry faces challenges such as the limited availability of sustainable materials, higher costs associated with eco-friendly alternatives, and the need to balance sustainability with product protection and shelf life. However, with ongoing research and innovation, these challenges are gradually being addressed.
How can businesses leverage augmented reality in packaging?
Augmented reality (AR) can be leveraged in packaging by integrating AR elements such as QR codes or markers. Consumers can scan these codes with their smartphones to access additional product information, virtual try-on experiences, or interactive games. AR enhances consumer engagement and provides a unique brand experience.
Conclusion
The packaging business industry is evolving rapidly, driven by changing consumer preferences and technological advancements. Businesses that stay ahead of the curve by embracing current trends and preparing for future projections will be well-positioned for success in the competitive market. From sustainable packaging solutions and personalization to smart packaging and minimalistic design, there are numerous opportunities for businesses to innovate and create packaging that captivates consumers.
the future of the packaging industry holds exciting possibilities. Intelligent packaging will enhance product safety and quality, while sustainable innovations will redefine packaging materials and reduce environmental impact. Smart supply chains will streamline packaging processes, and enhanced customer engagement through advanced technologies will augment brand experiences. Embracing a circular economy model will close the packaging loop and contribute to a more sustainable future.
As businesses navigate these trends and projections, it is essential to prioritize consumer preferences, sustainability, and innovation. By adopting eco-friendly practices, leveraging emerging technologies, and staying attuned to evolving market demands, companies can establish themselves as leaders in the packaging industry.