When it comes to marketing and branding, the importance of eye-catching packaging cannot be overstated. Custom design boxes offer a unique opportunity to captivate your audience and leave a lasting impression. We will explore some design tips and strategies to help you create custom design boxes that truly stand out. Whether you're in the business of retail, e-commerce, or product distribution, these tips will help you elevate your brand and increase your customer engagement.
Design Tips and Tricks For Creating Custom Design Boxes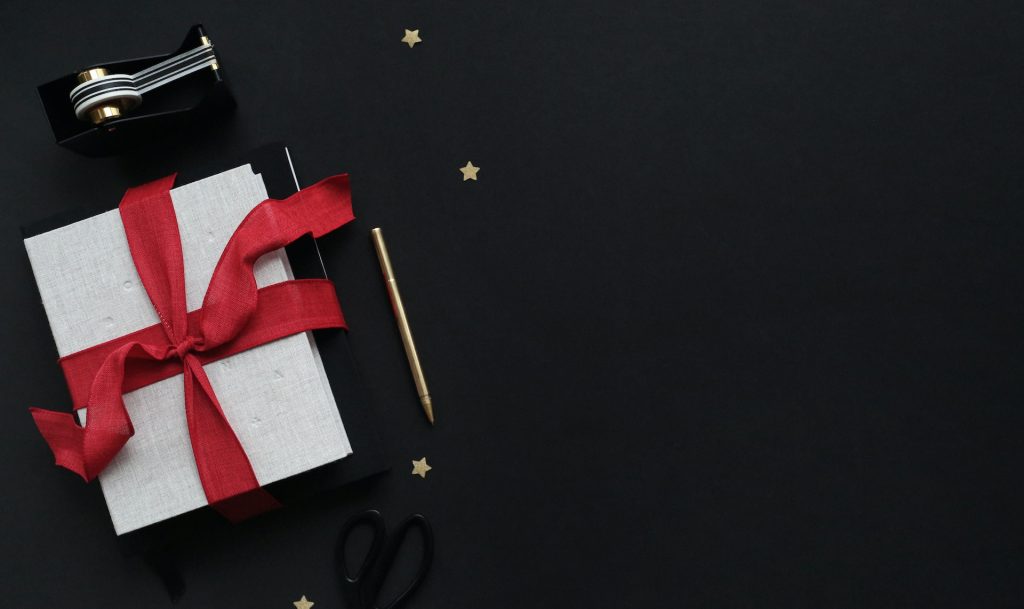 1. Utilize Vibrant Colors to Grab Attention
One of the most effective ways to make your custom design boxes visually appealing is by utilizing vibrant colors. Bright and bold hues have the power to attract attention and create a memorable impression. Consider your target audience and the emotions you want to evoke with your packaging. For example, if you're selling children's toys, incorporating playful and lively colors will resonate with your young customers and their parents.
2. Incorporate Unique and Engaging Graphics
Graphics play a crucial role in capturing the attention of potential customers. When designing your custom boxes, think outside the box and incorporate unique and engaging graphics. These can be illustrations, patterns, or even photographs that align with your brand identity. Make sure the graphics are relevant to your product and resonate with your target market. By doing so, you'll create a visual connection that will entice customers to explore your product further.
3. Choose Fonts Wisely for Clarity and Impact
Typography is an often overlooked but vital aspect of design. The fonts you choose for your custom design boxes can significantly impact readability and overall aesthetic appeal. Opt for fonts that are legible and align with your brand's personality. Serif fonts exude a classic and elegant feel, while sans-serif fonts are more modern and clean. Strike a balance between readability and visual impact to ensure your packaging leaves a lasting impression.
4. Add Texture for a Tactile Experience
Creating a tactile experience through texture can elevate your custom design boxes to a new level of engagement. Consider incorporating embossing, debossing, or raised textures to add depth and intrigue to your packaging. The tactile element will make your product stand out among competitors and create a memorable experience for your customers. Experiment with different materials and finishes to find the perfect combination that represents your brand and product.
5. Use Contrasting Elements for Visual Interest
Contrast is a powerful tool in design that creates visual interest. Incorporate contrasting elements in your custom design boxes to make them visually appealing and attention-grabbing. This can be achieved through color contrast, such as pairing dark backgrounds with vibrant text or vice versa. Additionally, you can experiment with contrasting shapes, sizes, and patterns to add an extra layer of intrigue to your packaging.
6. Implement Sustainable and Eco-Friendly Materials
In today's environmentally conscious world, incorporating sustainable and eco-friendly materials in your custom design boxes is not only a responsible choice but also a selling point. Consumers are increasingly drawn to brands that prioritize sustainability. Consider using recyclable, biodegradable, or compostable materials for your packaging. Not only will this appeal to environmentally conscious customers, but it will also align your brand with ethical and eco-friendly values.
7. Tell Your Brand Story through Packaging
Your custom design boxes can serve as a storytelling medium, allowing you to convey your brand's narrative and values. Use the packaging as an opportunity to share your brand story in a concise and impactful way. Incorporate elements such as taglines, logos, or symbols that represent your brand's identity. By doing so, you create a sense of connection and authenticity with your customers, increasing brand loyalty and recognition.
8. Ensure Clear and Informative Product Details
While aesthetics are crucial, it's equally important to provide clear and informative product details on your custom design boxes. Customers should be able to quickly understand what the product is, its features, and any other relevant information. Utilize concise and engaging copy that highlights the product's unique selling points. Consider incorporating bullet points or short descriptions to enhance readability and make the information easily scannable.
FAQ's
How can I choose the right colors for my custom design boxes?
Choosing the right colors for your custom design boxes depends on various factors such as your target audience, product type, and brand personality. Conduct market research and analyze your competitors' color schemes to identify gaps and opportunities. Experiment with different color combinations and seek feedback from your target market to find the colors that resonate the most.
What materials are best for sustainable custom design boxes?
When it comes to sustainable custom design boxes, there are several eco-friendly materials to consider. Some popular options include recycled cardboard, kraft paper, biodegradable plastics, and plant-based materials like bamboo or sugarcane. Assess the specific requirements of your product and choose a material that aligns with your sustainability goals while ensuring durability and protection for your product.
What are the benefits of adding texture to custom-design boxes?
Adding texture to custom design boxes enhances the tactile experience and creates a sense of luxury and quality. It differentiates your packaging from competitors and leaves a lasting impression on customers. The texture can also evoke emotions and associations that align with your brand. For example, a soft-touch finish can convey a sense of elegance, while a rough texture can create a rustic or natural feel.
How can I make my brand story stand out through packaging?
To make your brand story stand out through packaging, focus on the key elements that define your brand's identity. Incorporate your brand's tagline, mission statement, or values on the packaging. Use visuals, such as illustrations or symbols, that represent your brand's narrative. Additionally, consider creating a cohesive packaging experience across different products to reinforce your brand story.
How can I create visual interest through contrasting elements?
To create visual interest through contrasting elements, experiment with different combinations of colors, shapes, sizes, and patterns. Pair complementary or opposing colors to create contrast and make certain elements pop. Combine different shapes or sizes strategically to create a visually pleasing composition. Additionally, use patterns or textures that contrast with the overall design to add depth and intrigue.
How can I ensure readability while using unique fonts?
While unique fonts can enhance the visual appeal of your custom design boxes, it's essential to ensure readability. Consider factors such as font size, spacing, and contrast with the background. Test different font combinations and seek feedback from potential customers to ensure that your typography is legible and doesn't compromise the clarity of your message.
Conclusion
Designing custom design boxes is a powerful way to elevate your brand and engage your audience. By utilizing vibrant colors, unique graphics, and engaging typography, you can create packaging that captures attention and leaves a lasting impression. Incorporating tactile elements, sustainable materials, and clear product details further enhance the overall experience. Also tell your brand story through your packaging, establishing an emotional connection with your customers. By following these design tips, you'll be well on your way to creating memorable packaging that sets your brand apart.