Budgeting and Costing is a very important factor for every kind of business. Whether you're a small business owner or an individual looking to create personalized packaging, understanding the budgeting process is crucial. Know in depth about the various factors that influence the cost of custom design boxes, offer valuable tips for effective budgeting, and answer frequently asked questions along the way. Discover how you can create stunning custom-design boxes without breaking the bank!
Factors Affecting the Cost of Custom Design Boxes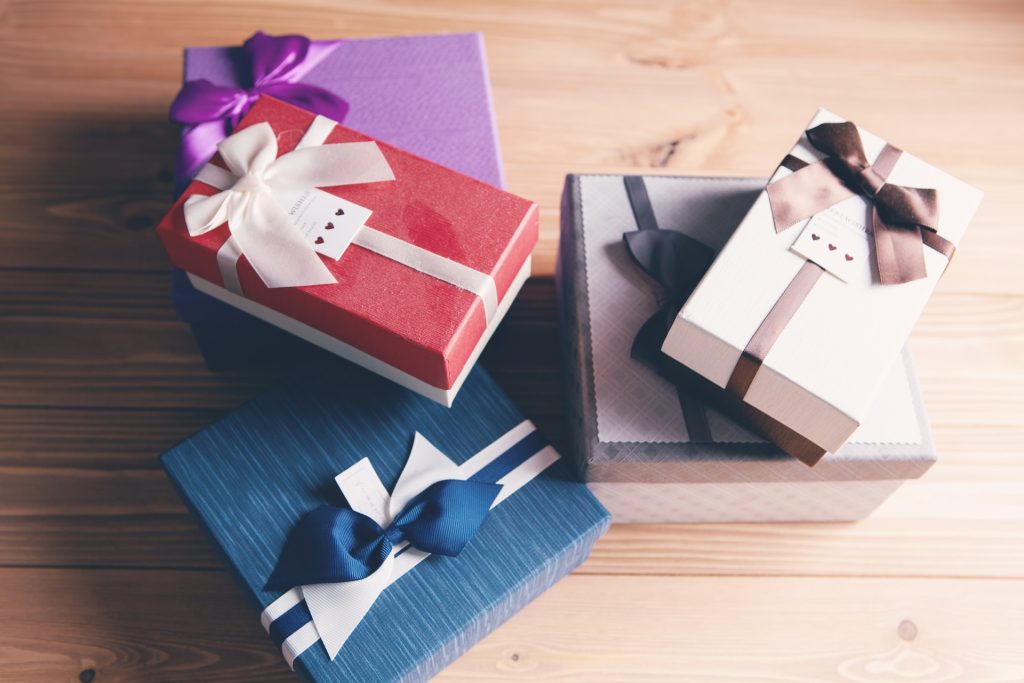 Creating custom design boxes involves several key factors that impact their overall cost. By understanding these factors, you can better allocate your budget and make informed decisions.
1. Material Selection: Quality and Durability
The choice of materials for your custom design boxes plays a significant role in their cost. Different materials, such as cardboard, corrugated fiberboard, or eco-friendly options like Kraft paper, have varying price points. The quality and durability of the material affect the longevity and protection provided by the boxes.
To ensure your custom design boxes meet your requirements, consider the nature of your product, its weight, and any specific environmental considerations. Opting for sustainable materials can be an excellent choice both for the environment and your budget in the long run.
2. Box Size and Dimensions
The size and dimensions of your custom design boxes directly impact their manufacturing cost. Larger boxes require more material, increasing expenses. Smaller boxes may require intricate designs or additional customization, which can also affect the overall cost.
Before finalizing the size and dimensions, carefully assess your product's needs. Strike a balance between practicality, aesthetics, and cost to ensure your custom design boxes fit your requirements without unnecessary expenses.
3. Printing Techniques and Customization
The level of printing and customization you desire for your custom design boxes will influence their cost. Various printing techniques, such as offset printing, digital printing, or flexographic printing, come with different price points.
Consider the complexity of your design, the number of colors, and any special finishes like foiling, embossing, or spot UV. These elements add a premium touch to your packaging but can impact the overall budget. Choose customization options that align with your branding goals and budget constraints.
4. Quantity and Volume
Ordering custom design boxes in larger quantities often leads to cost savings. Manufacturers typically offer volume-based discounts, making it more economical to order in bulk. it's essential to strike a balance between ordering enough boxes to meet your needs and avoiding excess inventory.
Before determining the quantity, consider your storage capabilities, anticipated demand, and potential future variations in your packaging requirements. This way, you can optimize your budget while ensuring a consistent supply of custom-design boxes.
Budgeting Tips for Custom Design Boxes Business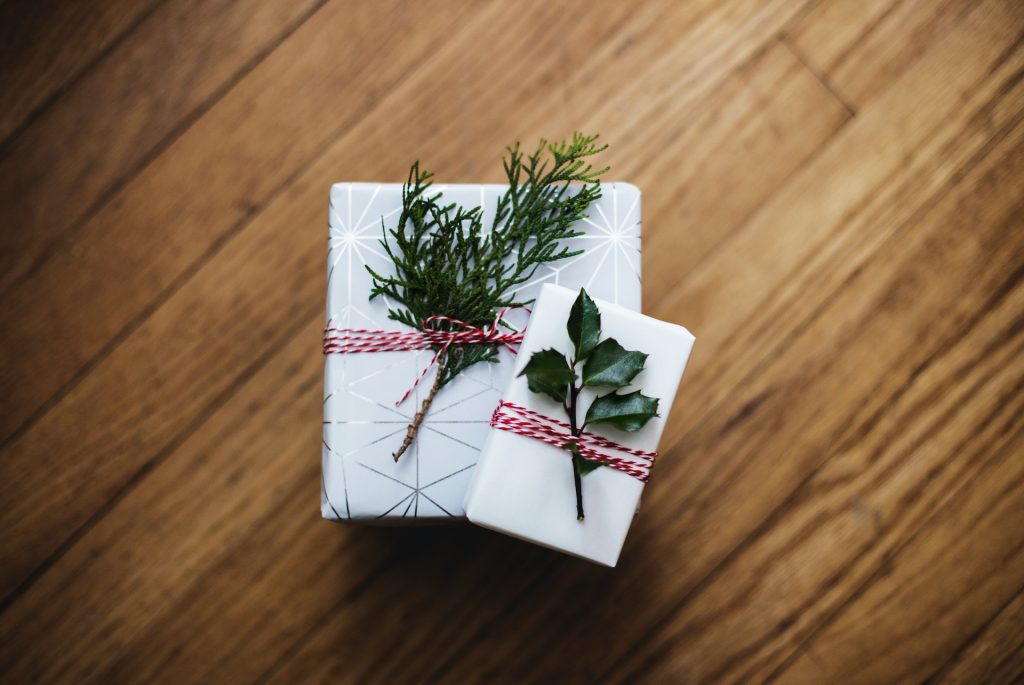 Now that we've explored the factors affecting the cost of custom design boxes, some practical budgeting tips to help you effectively manage your expenses.
1. Research and Compare Suppliers
Take the time to research and compare different suppliers or manufacturers who specialize in custom design boxes. Request quotes and evaluate the quality of their work, customer reviews, and turnaround times. This research enables you to make an informed decision and find a supplier that offers the best value for your budget.
2. Plan Ahead
Effective budgeting requires careful planning. Start by assessing your packaging needs for the foreseeable future. Consider factors such as product variations, seasonal demands, and potential growth. By planning ahead, you can negotiate better rates with suppliers and avoid rush fees.
3. Prioritize Key Customizations
While it's tempting to incorporate every possible customization option, it's crucial to prioritize based on your budget. Identify the key customizations that align with your branding and product requirements. Focus on elements that make the most significant impact on your target audience and enhance the unboxing experience.
4. Optimize Material Usage
Collaborate with your supplier to optimize material usage without compromising quality. Experienced manufacturers can suggest design modifications or efficient layouts that minimize waste and reduce costs. By finding the right balance between material usage and box functionality, you can achieve cost savings in the long run.
5. Consider Long-Term Partnerships
Building long-term partnerships with suppliers can be mutually beneficial. By maintaining a consistent working relationship, you may gain access to preferential pricing, additional services, or the ability to negotiate favorable terms. Cultivate these relationships to secure cost advantages and streamline your budgeting process.
FAQs
How do I choose the right material for my custom-design boxes?
When selecting the material for your custom design boxes, consider factors such as your product's nature, weight, and any specific environmental concerns. Cardboard, corrugated fiberboard, and Kraft paper are popular choices with varying price points and sustainability features. Discuss your requirements with your supplier to find the best material for your needs.
How can I ensure the design of my custom boxes stays within my budget?
To manage the design costs effectively, clearly communicate your budget and requirements to your supplier. They can guide you on cost-effective design choices, suggest printing techniques that align with your budget, and help optimize your customization options. Collaboration and open communication are key to achieving a well-designed packaging solution within your budget.
While working with a reputable supplier helps minimize surprises, it's essential to discuss all potential costs upfront. Inquire about additional charges such as artwork setup fees, die-cutting charges, or shipping costs. Clear communication regarding pricing and any potential additional expenses ensures a transparent budgeting process.
Should I prioritize quantity or quality when ordering custom design boxes?
The ideal approach depends on your specific needs. Ordering in larger quantities often leads to cost savings, thanks to volume-based discounts. If you have limited storage capabilities or anticipate frequent packaging modifications, ordering smaller quantities might be more suitable. Consider your budget, storage capabilities, and long-term requirements to strike the right balance.
Can I make changes to my order after it's been placed?
Once an order is placed, making changes can be challenging, especially if production has already started. it's crucial to double-check all specifications and details before finalizing the order. Carefully review proofs and samples provided by your supplier to avoid costly revisions or potential delays.
How can I estimate the overall budget for my custom design boxes?
Estimating the overall budget requires a comprehensive understanding of your packaging needs, material choices, customization requirements, and quantity. Request quotes from multiple suppliers, evaluate their pricing structures, and factor in additional expenses such as shipping and any necessary design revisions. By considering all these elements, you can create a realistic budget for your custom design boxes.
Conclusion
Budgeting for custom design boxes is an essential aspect of creating visually appealing and functional packaging. By considering factors such as material selection, box size, customization options, and quantity, you can optimize your budget without compromising on quality. Plan ahead, research suppliers, and collaborate with experienced professionals to ensure your custom design boxes are not only cost-effective but also align with your brand identity. With this, You're well on your way to successfully budgeting for custom-design boxes that meet your needs and captivate your audience.