In a world that is increasingly interconnected and diverse, learning a new language has become a valuable asset for personal growth, career advancement, and cultural enrichment. As we venture into 2023, the demand for multilingual individuals continues to soar, creating exciting opportunities for language learners worldwide.
When picking a language, it's important to look at your interests, travel, education, and career goals. However, if you're still stuck, we've got a few ideas about the best languages to learn in 2023.
Explore the ten best languages to learn in 2023, along with some recommended places and resources where aspiring learners can embark on their language-learning journey.
Mandarin Chinese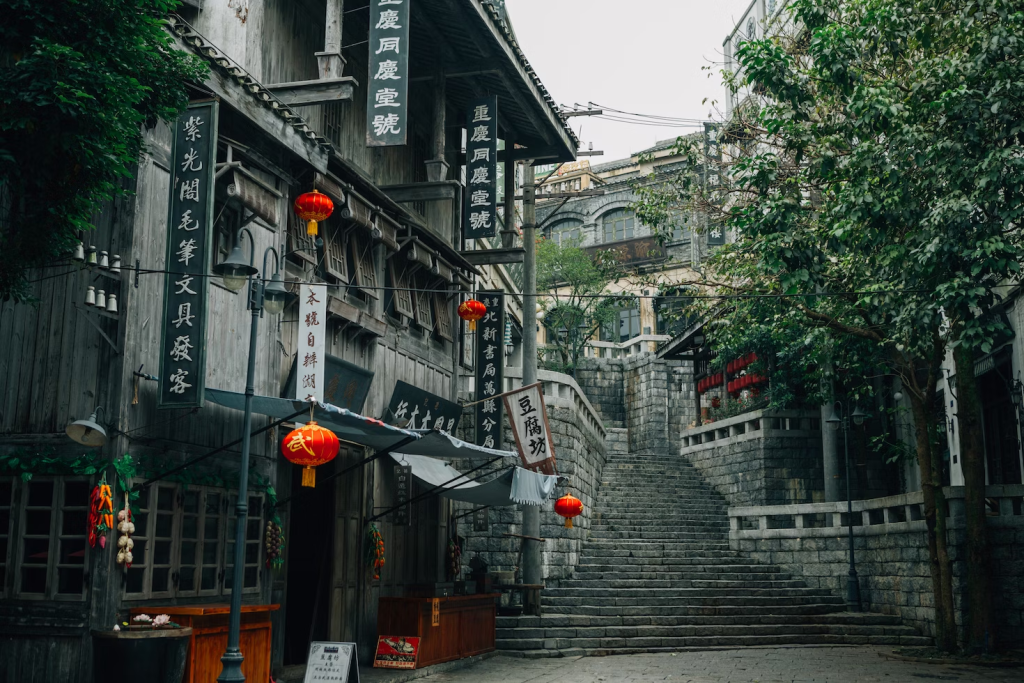 With over a billion native speakers, Mandarin Chinese holds a prominent position as the most spoken language in the world. It is the official language of China and is also spoken in various Chinese communities globally.
For an immersive experience, consider studying Mandarin in Beijing, Shanghai, or Guangzhou. These cities boast excellent language schools and provide ample opportunities to practice with native speakers. Online platforms like iTalki, Duolingo, and Rosetta Stone offer convenient and flexible learning options.
Spanish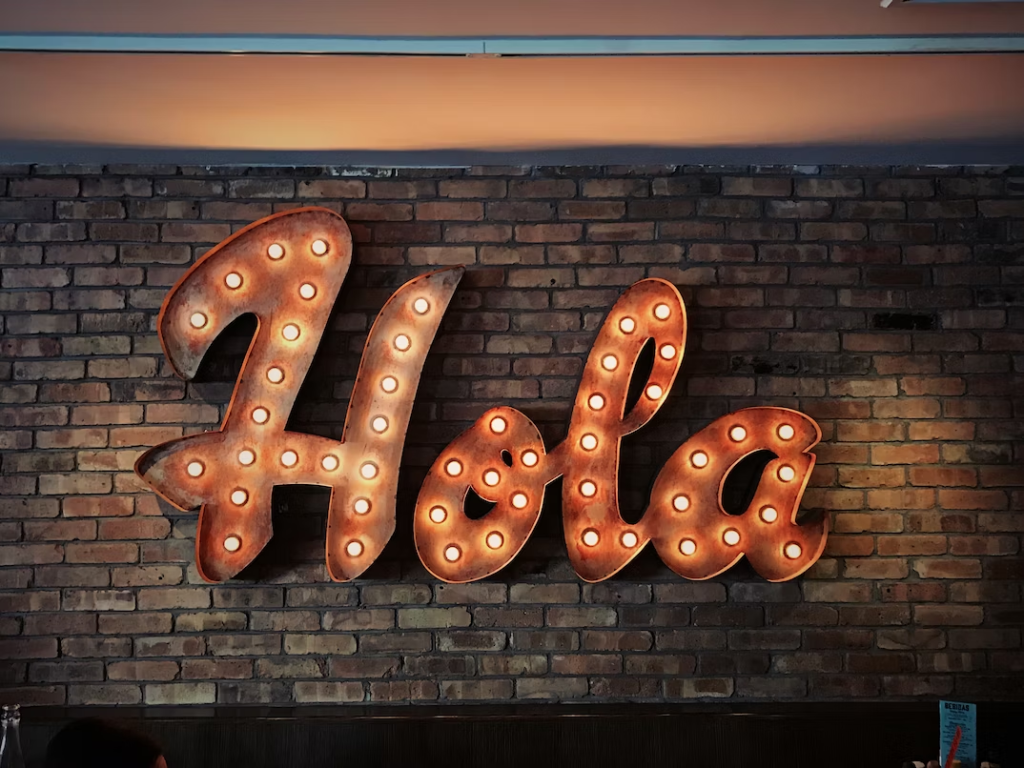 Spanish is the second most spoken language in the world, with over 460 million native speakers. It is widely spoken across Latin America, Spain, and the United States.
Spanish immersion programs in Spain, Mexico, or Costa Rica offer an authentic language learning experience. For virtual learners, Babbel, FluentU, and Memrise are popular online resources.
Arabic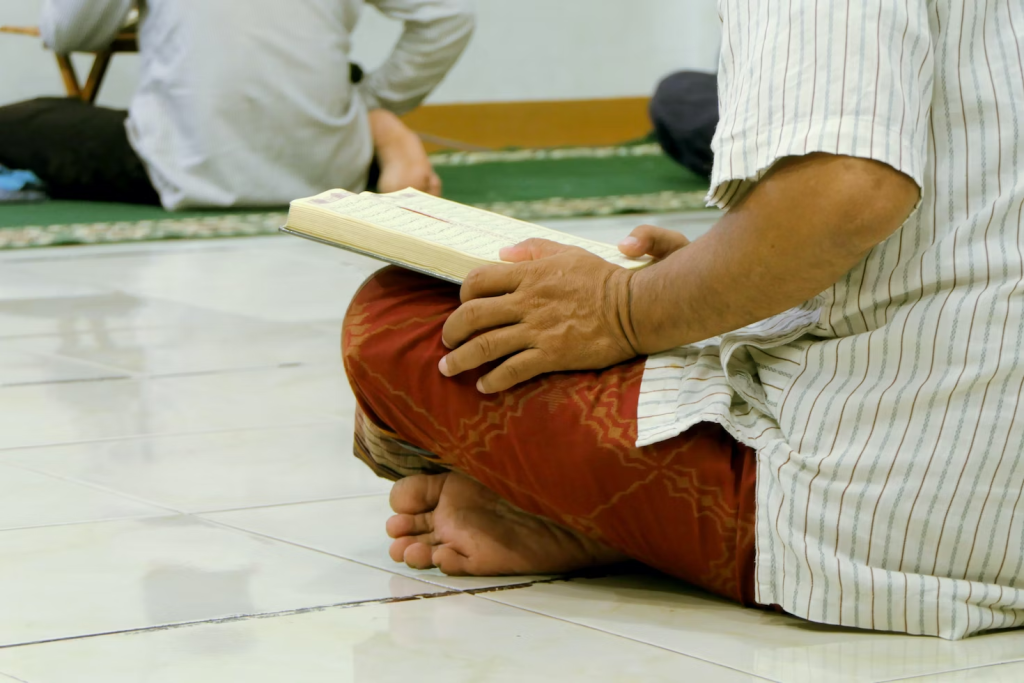 Arabic is spoken across the Middle East and North Africa and holds cultural and religious significance for millions of people worldwide.
Cairo, Egypt, is a popular destination for learning Arabic, offering immersive language courses and exposure to the region's rich history. Online platforms such as Mango Languages and ArabicPod101 provide convenient access to Arabic lessons.
French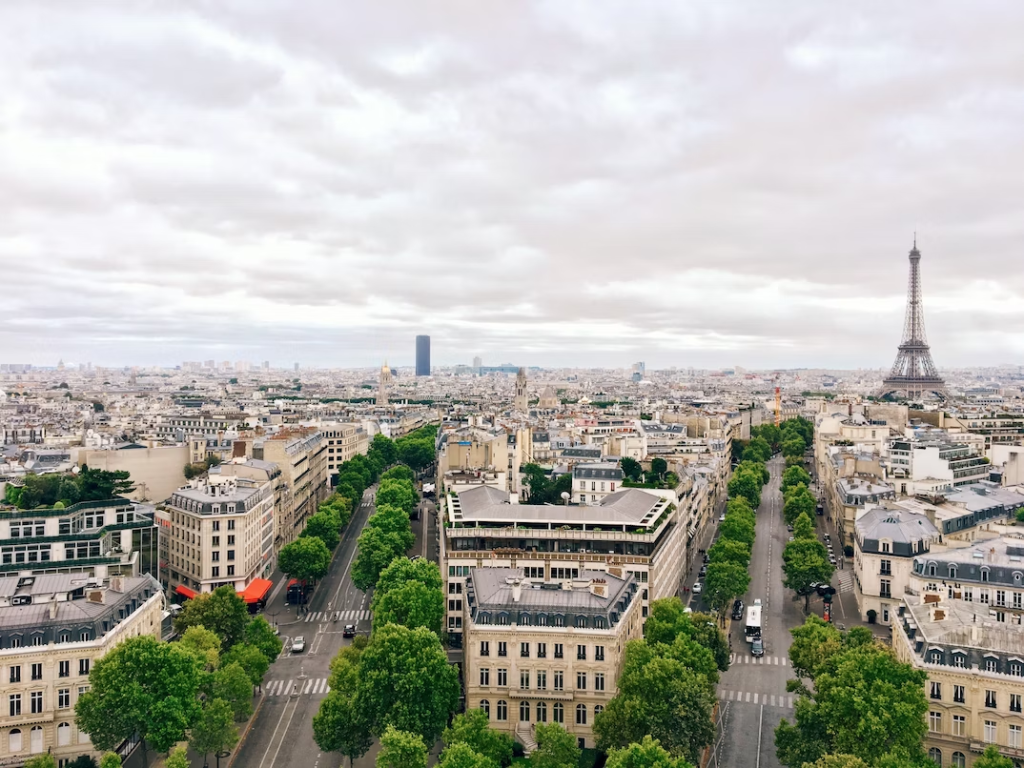 French, known as the language of love, diplomacy, and culture, is spoken in numerous countries and organizations worldwide.
Embarking on the journey to learn French is an enriching endeavor that opens doors to a world of culture, history, and global connections. While Paris, France, stands as an iconic destination for immersing oneself in the French language and basking in its historical grandeur, learners should also consider the vibrant city of Montreal in Canada as a compelling option. As the second-largest French-speaking city in the world, Montreal offers an authentic Francophone experience without having to cross the Atlantic. With its fusion of European charm and North American energy, Montreal provides a unique setting to study French while surrounded by a diverse and welcoming community. Language schools, language exchange programs, and cultural events abound in Montreal, presenting an array of opportunities for learners to refine their language skills and develop a deep appreciation for French culture. For those seeking the flexibility of online learning, platforms like Language Trainers offer comprehensive virtual courses, allowing learners to study French in Montreal from anywhere in the world. So, whether you choose to indulge in the romantic allure of Paris or embrace the multicultural ambiance of Montreal, your quest to master the French language will undoubtedly be a transformative and unforgettable experience.
Korean
Korean has emerged as one of the best languages to learn in recent years, captivating language enthusiasts, K-pop fans, and travelers alike. With South Korea's global cultural influence, technological advancements, and economic growth, the appeal of learning Korean has skyrocketed. Whether you're a K-drama addict, an aspiring entrepreneur eyeing the Korean market, or simply eager to immerse yourself in a unique linguistic and cultural experience, Korean offers an exciting journey of discovery. As you delve into the world of Hangul characters and melodic speech, you'll unlock the doors to a fascinating culture, build connections with Korean speakers, and open up opportunities for both personal and professional growth. With an abundance of language schools, online resources, and language exchange programs, 2023 promises to be an exceptional year for anyone embarking on the path to mastering Korean. So, prepare to be captivated by the beauty of 한국어 (Hangugeo) as you set out on your Korean language learning adventure.
Hindi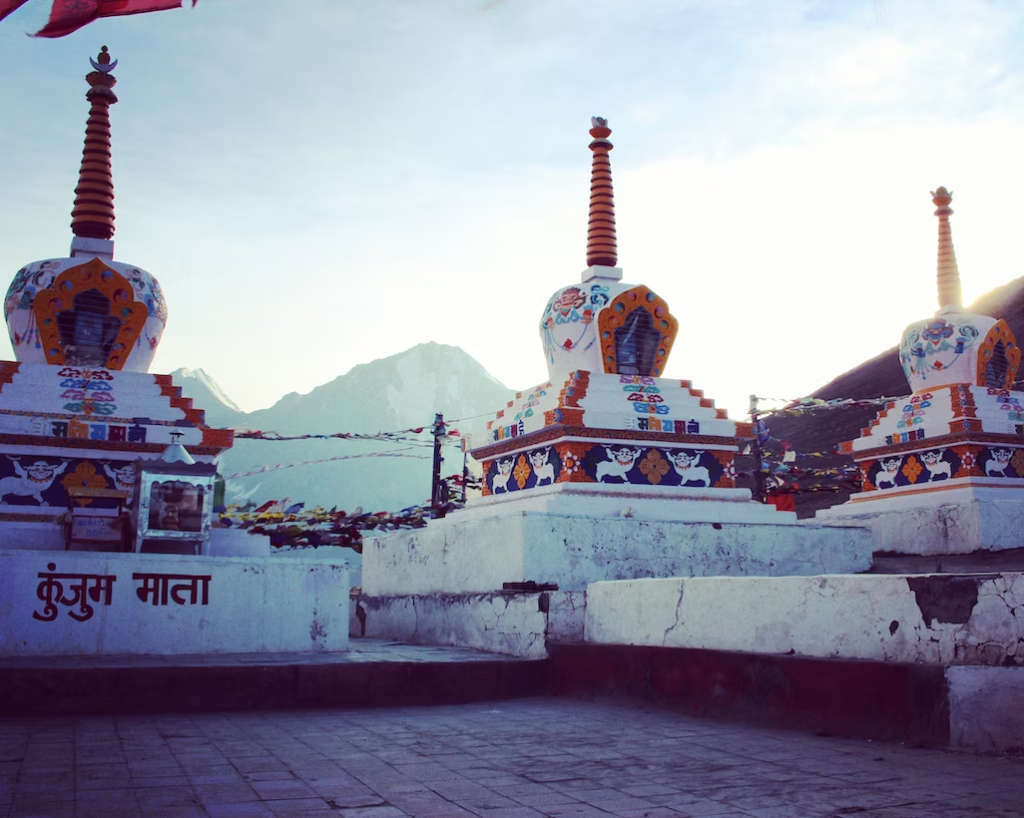 Hindi is the official language of India and is widely spoken across the Indian subcontinent.
Delhi, India's capital, offers a diverse cultural experience for Hindi learners. Virtual learners can explore platforms like HelloTalk and Transparent Language for Hindi lessons.
German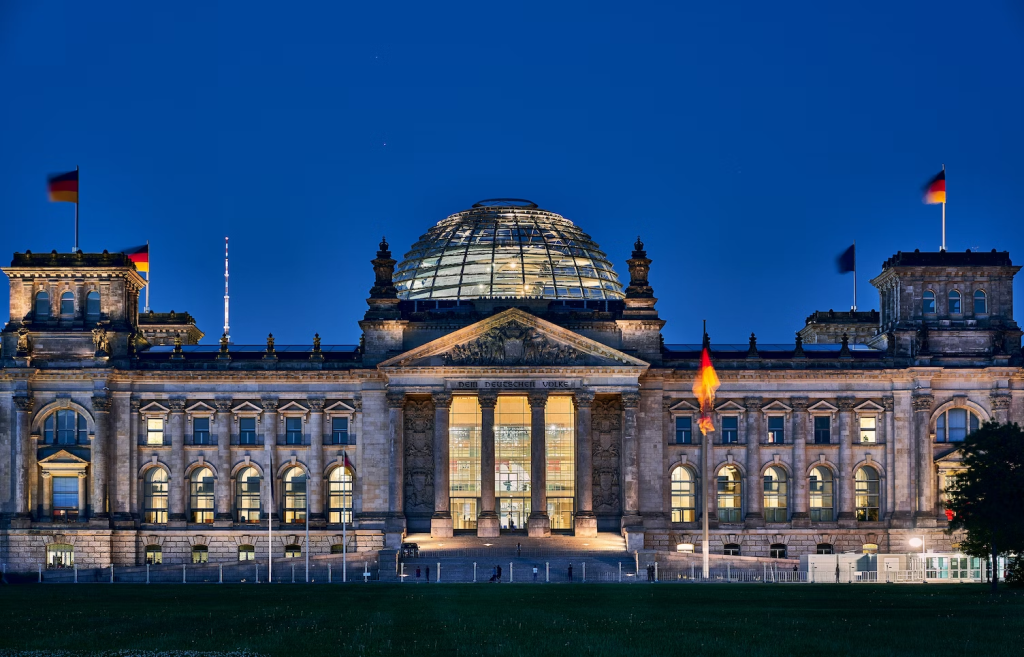 Germany's economic influence and technological advancements make German a valuable language to learn for business and career prospects.
Berlin, Munich, and Frankfurt offer immersive language schools for German learners. For virtual options, Babbel and Lingoda provide interactive German courses.
Portuguese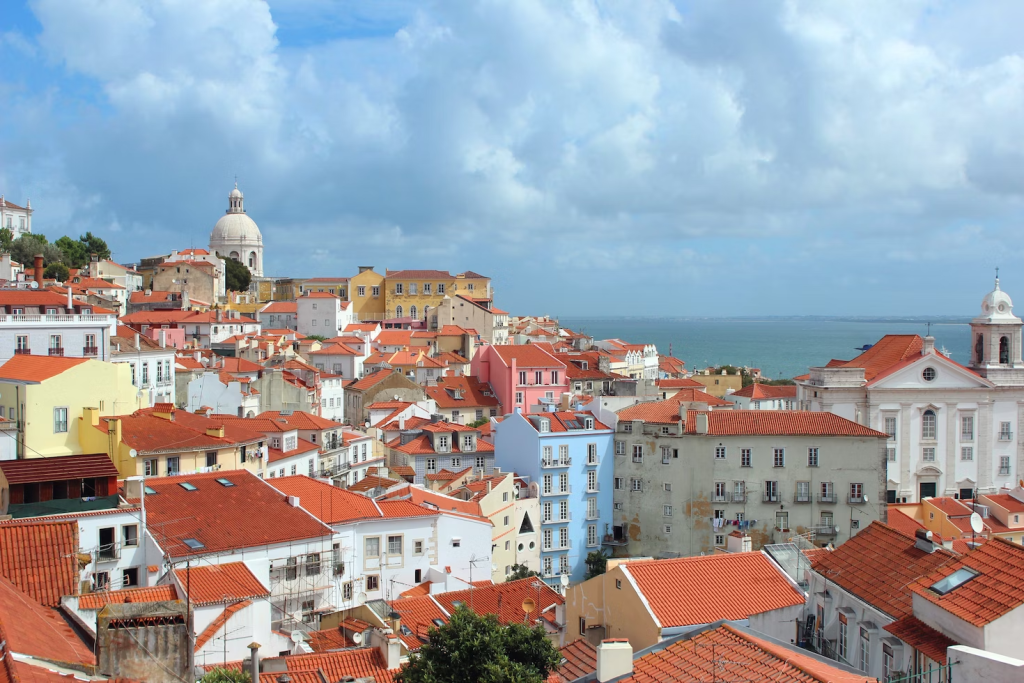 As the official language of Brazil and several other countries, Portuguese offers access to vibrant cultures and growing economies.
Lisbon, Portugal, and Rio de Janeiro, Brazil, provide exceptional language learning experiences. Virtual learners can explore Rosetta Stone and Portuguese Lab for online Portuguese courses.
Japanese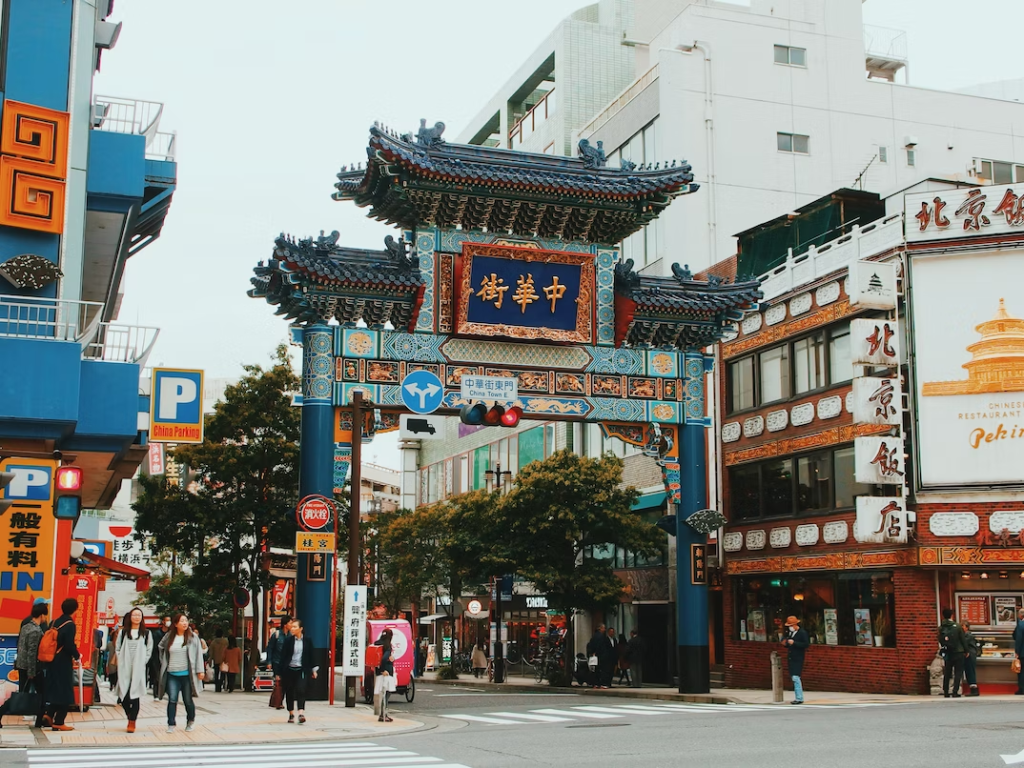 Japanese is renowned for its unique writing systems which is the key to unlocking Japan's rich culture and technology. Tokyo and Kyoto offer immersive language programs for Japanese learners. For online learners, Tofugu and JapanesePod101 offer interactive lessons.
Russian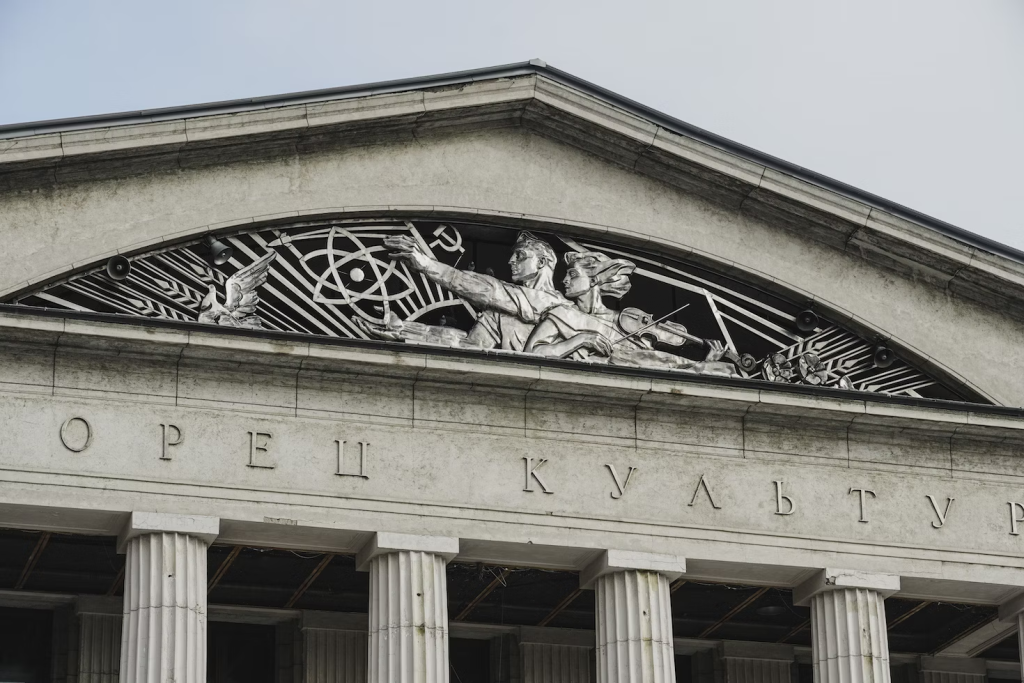 Russian, with its Cyrillic script and fascinating history, is spoken across Russia and many neighboring countries. St. Petersburg and Moscow offer captivating language schools for Russian learners. Online platforms like LingQ and Russian for Everyone cater to virtual learners.
Conclusion
Embarking on a journey to learn a new language in 2023 is a rewarding and life-changing endeavor. Whether through immersive experiences in foreign cities or flexible online courses, language learners can explore the rich cultures and opportunities that come with mastering a new tongue. Remember, dedication, practice, and curiosity are the keys to success on this exciting linguistic adventure.