In today's digital lifestyle, reliable and high-speed internet access is crucial for individuals and businesses alike. Dedicated Internet access (DIA) offers a robust solution by providing a direct connection between the user and the service provider. like any technology, DIA is not immune to issues that can hinder its performance. In this article, we will explore some of the most common dedicated internet access issues and provide practical solutions to overcome them.
Dedicated Internet Access Issues and Their Solutions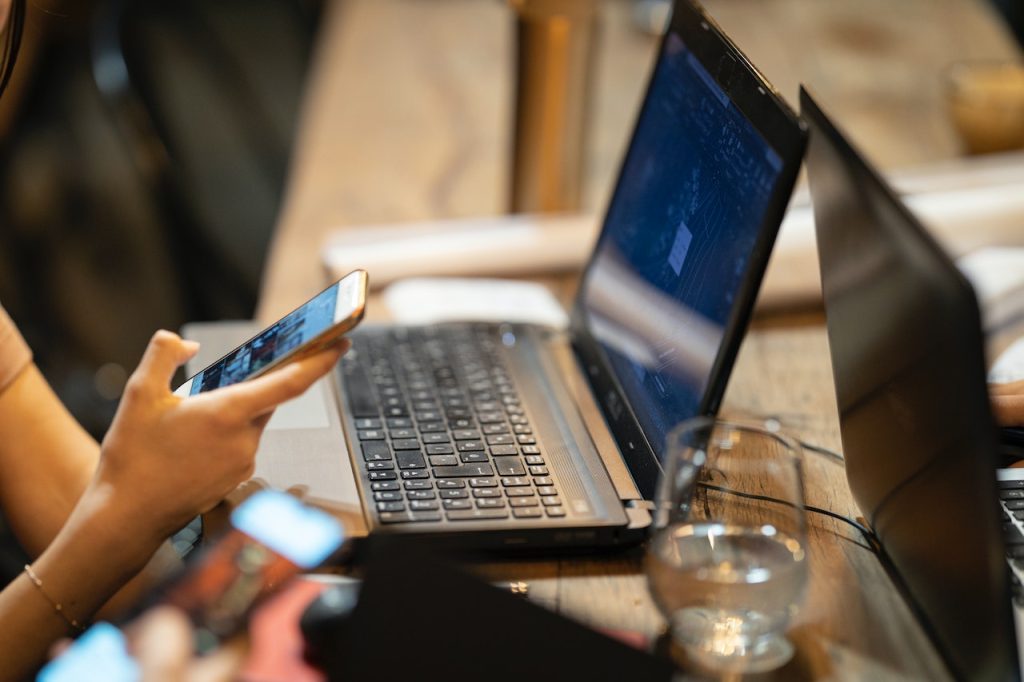 1. Slow Internet Speeds
Slow internet speeds can be frustrating and disrupt your online activities. Here are some solutions to address this issue:
Check Bandwidth: Ensure that your internet plan matches your requirements. Contact your service provider to upgrade your bandwidth if necessary.
Perform Speed Tests: Use online speed testing tools to measure your internet speed. If the results are consistently below the expected range, contact your service provider for assistance.
Optimize Network Usage: Limit bandwidth-heavy activities such as streaming or large downloads during peak usage hours to avoid congestion.
2. Network Congestion
Network congestion occurs when multiple users share the same connection, leading to decreased internet speeds. Here's how you can tackle this issue:
Prioritize Traffic: Implement Quality of Service (QoS) protocols to prioritize critical applications and ensure a consistent user experience.
Upgrade Hardware: If your network equipment is outdated or insufficient for handling heavy traffic, consider upgrading to more capable devices.
Load Balancing: Distribute traffic across multiple connections or providers to reduce congestion and enhance performance.
3. Connection Drops or Instability
Frequent connection drops or instability can disrupt your work or online activities. Try the following solutions to address this issue:
Check Physical Connections: Ensure all cables are securely connected and undamaged. Replace any faulty cables or connectors.
Power Cycle Equipment: Restart your modem, router, and other networking devices to resolve temporary glitches.
Contact Service Provider: If the issue persists, reach out to your service provider to investigate and resolve any line or equipment issues.
4. Latency and Delay
Latency refers to the delay between sending a request and receiving a response. To minimize latency, consider the following solutions:
Use a CDN: Content Delivery Networks (CDNs) distribute data across multiple servers, reducing the distance between users and the requested content.
Optimize Network Settings: Configure your network settings for low latency by enabling features such as Quality of Service (QoS) and traffic shaping.
Upgrade Network Equipment: Outdated or inadequate networking devices can contribute to latency issues. Upgrading to modern equipment can help improve performance.
5. Security Concerns
Maintaining a secure internet connection is vital to protect sensitive data and prevent unauthorized access. Consider the following solutions for enhanced security:
Implement Firewalls: Install and configure firewalls to monitor and control incoming and outgoing network traffic.
Regular Updates: Keep your network equipment and software up to date with the latest security patches and firmware updates.
Frequently Asked Questions (FAQs)
1. Why is my dedicated internet access so slow?
Slow dedicated internet access can result from insufficient bandwidth, network congestion, or hardware limitations. Contact your service provider to diagnose and resolve the issue.
2. How can I improve the stability of my dedicated internet access?
Ensure physical connections are secure, power cycle your networking devices, and contact your service provider if the problem persists.
3. What causes latency in dedicated internet access?
Latency can be caused by factors such as long distances between users and servers, network congestion, or outdated network equipment.
4. Are there any security risks associated with dedicated internet access?
Like any internet connection, dedicated internet access can pose security risks. Implementing encryption, firewalls, and regular updates can help mitigate these risks.
5. Can I upgrade my dedicated internet access plan?
Yes, contact your service provider to inquire about available upgrade options based on your requirements.
6. What should I do if I frequently experience connection drops?
Check physical connections, power cycle your equipment, and contact your service provider for further assistance if the issue persists.
Conclusion
Dedicated internet access offers reliable and high-speed connectivity, but it is not immune to issues that can affect its performance. By following the solutions provided in this article, you can overcome common dedicated internet access issues and ensure uninterrupted internet connectivity. Remember to consult your service provider for specialized support when necessary. Stay connected and enjoy the benefits of a robust internet connection.