Television has evolved into much more than just a box displaying moving images. With the advent of high-definition (HD) and smart TVs, the viewing experience has become more immersive and interactive. To fully enjoy the capabilities of your TV, it's essential to have the right cable accessories. These accessories not only enhance the picture and sound quality but also provide convenience and versatility.
As TVs become more advanced and feature-rich, so does the need for high-quality cable accessories. These accessories deliver superior audio and video signals, ensuring seamless connectivity, and optimizing the overall TV experience. Some of the must-have cable accessories for enhancing your TV setup.
Top 13 Cable Accessories and Components That Improve TV Viewing Experience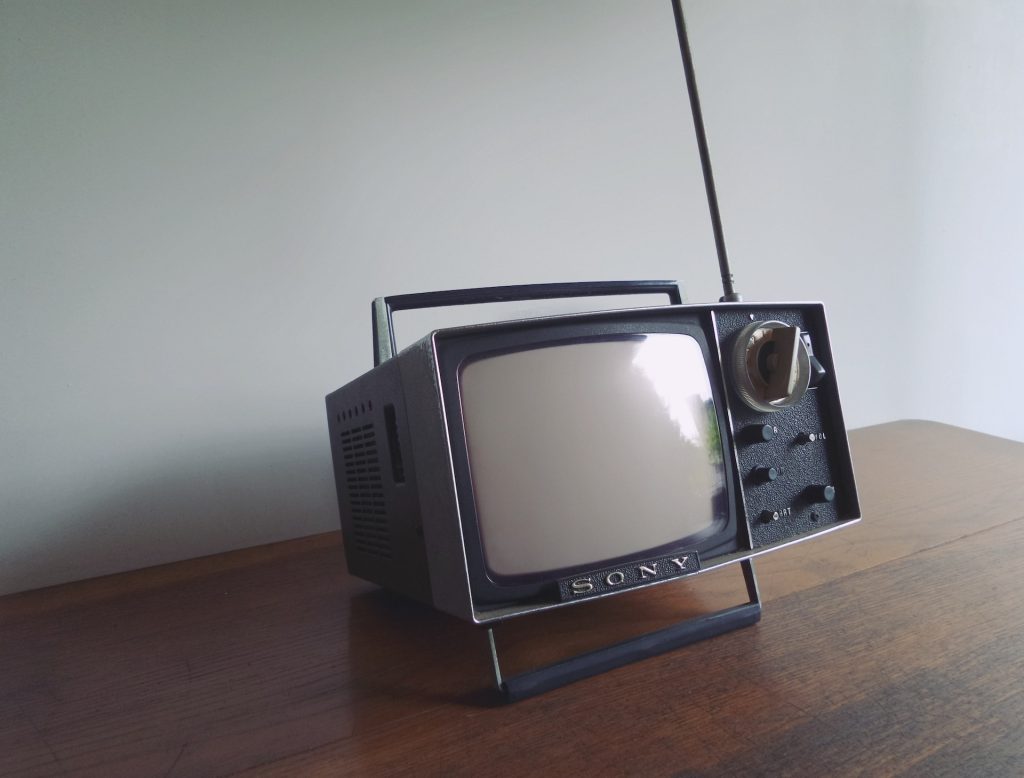 1. HDMI Cables: Transmitting High-Quality Audio and Video Signals
HDMI (High-Definition Multimedia Interface) cables are the standard for transmitting high-quality audio and video signals between devices. They support both HD and 4K resolutions, enabling you to enjoy crystal-clear picture quality. HDMI cables also carry audio signals, eliminating the need for separate audio cables. When choosing HDMI cables, opt for the latest version to ensure compatibility with the latest TV technologies and features.
2. Optical Audio Cables: Crystal Clear Audio Output
To complement the high-resolution visuals, it's important to have a clear and immersive audio experience. Optical audio cables, also known as TOSLINK cables, transmit audio signals in a digital format without any loss in quality. They are ideal for connecting your TV to external audio devices such as soundbars or home theater systems, delivering rich and dynamic sound.
3. Ethernet Cables: Seamless Internet Connectivity for Smart TVs
Smart TVs offer a plethora of online streaming services, gaming options, and other internet-related functionalities. To make the most of these features, a stable and reliable internet connection is crucial. Ethernet cables provide a direct and wired connection between your TV and the router, ensuring faster and more consistent internet speeds compared to wireless connections. This is especially beneficial when streaming 4K content or engaging in online multiplayer gaming.
4. Power Cables and Surge Protectors: Keeping Your TV Safe and Secure
Power cables are often overlooked but are essential for powering your TV and other connected devices. It is recommended to use the provided power cables or high-quality replacements from reputable brands. Additionally, investing in a surge protector is highly recommended to safeguard your TV against power surges and voltage fluctuations, which can potentially damage your valuable electronics.
5. Cable Management: Organizing and Concealing Cables
The sight of tangled cables can be unsightly and can detract from the overall aesthetics of your TV setup. Cable management accessories such as cable clips, cable sleeves, and cable covers help keep your cables organized, concealed, and tangle-free. They not only improve the visual appeal of your entertainment area but also make it easier to clean and maintain.
6. Wall Mounts: Maximizing Space and Aesthetics
Wall mounts offer a convenient and space-saving solution for mounting your TV on the wall. They provide flexibility in positioning, allowing you to achieve the optimal viewing angle. Wall mounts also create a sleek and modern look by eliminating the need for bulky TV stands. When choosing a wall mount, ensure that it is compatible with your TV's size and weight.
7. Wireless HDMI Transmitters: Eliminating Cable Clutter
If you prefer a cable-free setup without compromising on video quality, wireless HDMI transmitters are an excellent choice. They allow you to wirelessly transmit audio and video signals from your video source (such as a cable box or gaming console) to your TV. With wireless HDMI transmitters, you can enjoy a clean and clutter-free entertainment area while maintaining high-definition pictures and sound.
8. Universal Remote Controls: Simplifying TV Operation
Managing multiple remotes can be a hassle, especially if you have several devices connected to your TV. Universal remote controls consolidate the functions of multiple remotes into a single device, simplifying the operation of your TV and connected devices. They offer convenience and ease of use, allowing you to control various functions with a single remote.
9. Soundbars: Enhancing Audio Performance
For those seeking a more immersive audio experience, soundbars are an excellent addition to your TV setup. Soundbars provide high-quality audio output and simulate surround sound, enhancing the overall viewing experience. They come in various sizes and configurations, catering to different room sizes and personal preferences.
10. Gaming Accessories: Optimizing Gaming Experience on TV
If you enjoy gaming on your TV, certain accessories can enhance your gaming experience. Gaming controllers, gaming keyboards, and gaming headsets are designed specifically for gaming enthusiasts, offering enhanced controls and immersive audio. Additionally, gaming consoles and adapters allow you to connect gaming devices seamlessly to your TV.
11. Smart TV Boxes and Streaming Devices: Accessing a World of Entertainment
Smart TV boxes and streaming devices open up a world of entertainment options by providing access to a wide range of streaming services, apps, and games. These devices connect to your TV and offer a user-friendly interface for browsing and accessing content. Whether you prefer streaming movies and TV shows or playing games, these devices expand the capabilities of your TV.
12. Cleaning Kits: Maintaining Picture and Sound Quality
To ensure optimal picture and sound quality, regular cleaning of your TV and its accessories is necessary. Cleaning kits designed specifically for TVs help remove dust, fingerprints, and smudges without damaging delicate surfaces. By keeping your TV clean, you can enjoy a clear and vibrant viewing experience.
13. Smart Lighting: Creating Ambience for Viewing Pleasure
Smart lighting systems can enhance the overall ambiance of your TV viewing area. By syncing the lighting with the content on your screen, you can create a more immersive and cinematic experience. Smart bulbs, LED strips, and smart lighting kits are some options to consider, allowing you to customize the lighting according to your preferences.
Conclusion
Incorporating the right cable accessories can significantly enhance your TV experience. From delivering high-quality audio and video signals to providing seamless internet connectivity, these accessories bring convenience, versatility, and visual appeal to your entertainment setup. By investing in the right accessories, you can transform your TV into a multimedia powerhouse and elevate your viewing pleasure.
FAQs
Can I use any HDMI cable for my TV?
It is recommended to use the latest version of HDMI cables to ensure compatibility with the latest TV technologies and features.
How do I choose the right wall mount for my TV?
When choosing a wall mount, consider your TV's size and weight, as well as the mount's compatibility and flexibility in positioning.
Are universal remote controls compatible with all devices?
Universal remote controls are designed to work with a wide range of devices, but it's essential to check compatibility before purchasing.
Can wireless HDMI transmitters affect video quality?
Wireless HDMI transmitters are designed to maintain high-definition video quality, but interference and distance can impact signal stability.
Are soundbars compatible with all TVs?
Soundbars are compatible with most TVs and can be connected via HDMI, optical audio, or Bluetooth, depending on the available options.