IT services play a crucial role in the world of technology, where everything works either on technology or because of technology. For the smooth functioning of IT companies, it is needed to be updated with time.
Every IT company suffers from different problems and requirements. And the companies approach through two ways, either they solve on their own. In this case, the companies generally need more resources. On the other hand, they hire a managed IT services provider. They fulfil the needs with a professional approach.
To understand managed IT services deeply, make sure you are reading this article.
What are Managed IT Services?
Managed IT services are the services an IT professional provides to lighten the burden of It companies. These services help with cost-effecting and filling the gaps by reducing their workload.
They generally work on in-house and supplement teams. With their knowledge and professionalism, it becomes easy for IT companies to perform various IT duties. They have many responsibilities; some are given below:
To monitor and manage hardware and infrastructure.
To support the communication sector.
To manage, monitor, and configure cloud services.
To fulfil all the security services.
Who is Managed Service Provider
Managed Service Providers are third-party organization that provides Managed IT services in the context of Information Technology.  The MSPs are responsible for the functionality of the IT services of the company.  The company, in return, has to pay a subscription fee.
Types of Managed IT Services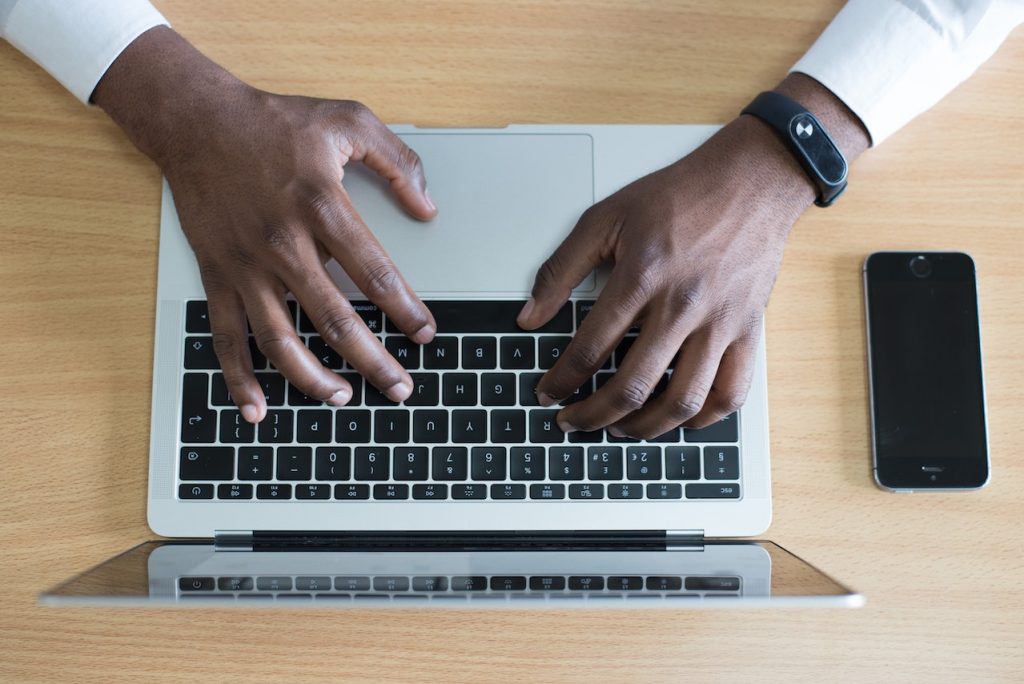 IT companies and managed services share a bond of responsibilities. Managed services provider manages infrastructure or service functions.
There are different types of managed services, which are as follows:
1. Network Security
As the name suggests, network security fulfils security purposes for IT companies. It works over the firewall, routers, switches, Wi-Fi networks, and network infrastructure components. Every IT company has a headquarter, company-owned data centres, and various clouds.
Network security makes sure that any bugs or thieves do not surround these. Managed IT services providers are the providers that many big IT organizations outsource to fulfil their day-to-day needs.
2. Backup and Disaster Data
Backup and disaster data (BDR) services focus on the strategy of any company. For a company, it is always required to have a strategy to work on.
During cyber incidents like fire, flood, power outage, or any natural disaster, BDR is responsible for the backup of all the lost data. At the time of hardware failure, it ensures the data's recovery.
A good BDR Service Provider is a need for every organization (big or small). Every organization needs to keep its operations, strategies, and data running. Hence, organizations often outsource backup and disaster recovery service providers, which periodically test the backup and recovery processes.
BDR forms that core element and plays a crucial role in many MSP relationships. In case of any faulty backups, they provide extra backup solutions.
3. Cloud Services
Cloud services are another managed service that handles the cloud computing environment.
Managed services providers manage cloud services. While there are companies that can build their private cloud computing services, the biggest growth in cloud services is seen by "Public Clouds," such as Microsoft Azure, Amazon Web Servers(AWS), or Google Cloud.
It is easy to manage all cloud services through the above-mentioned Public cloud services like Azure, AWS, etc.
4. Software-as-a-Service
Saas is also an acronym for Software-as-a-Service. SaaS applications stand unique from AWS, Azure, etc., because their consumption model is easier than the rest. Uniqueness and ease of adoption have pushed the SaaS revolution to a greater level.
Where SaaS applications are easy to use, there are higher risks of hacking and data theft because these applications often contain sensitive data like company intellectual property, client information, etc.
Hence, MSPs have a crucial role in securing SaaS applications for organizations. Here MSPs implement multi-factor authentication (MFA) and provide an easier way for employees to access all their apps with a single and enhanced login.
5. Mobile Devices
In today's networking world, mobile devices are a must gadget. Since most companies leverage a Bring your device (BYOD) approach for employees, it becomes essential for organizations to secure mobile devices.
Since mobile devices may contain the company's sensitive data, it is prone to risk if stolen or lost.
Hence, MSPs offer their Mobile Device Management Solutions, including securing corporate mail, remotely wiping out required data, and allowing only corporate apps to run on company-owned devices(mobile and tablets).
Benefits of Managed IT Services
The managed IT services focus on easing the company's functioning by looking at some day-to-day tasks that cannot be ignored. They ensure better delivery of the core business. An organization can increase its business efficiency and competitiveness by receiving managed service advantages.
The benefits of Managed IT Services are predictable cost, hands-off nature, and the ability to provide and customize it according to the organization's needs.
Choosing a trusted Managed Service Provider can also bring some additional benefits. These benefits are as follows:
Avoid any operational costs
Improved focus on other proficiencies
Expert skills provided by MSPs in this competitive era
Improved Security
Scalability and flexibility
Fast Responses to any queries/ bugs/ problems
Better monitoring and bug fixes
Reduced Risks
Future strategy support
Future of Managed Services Providers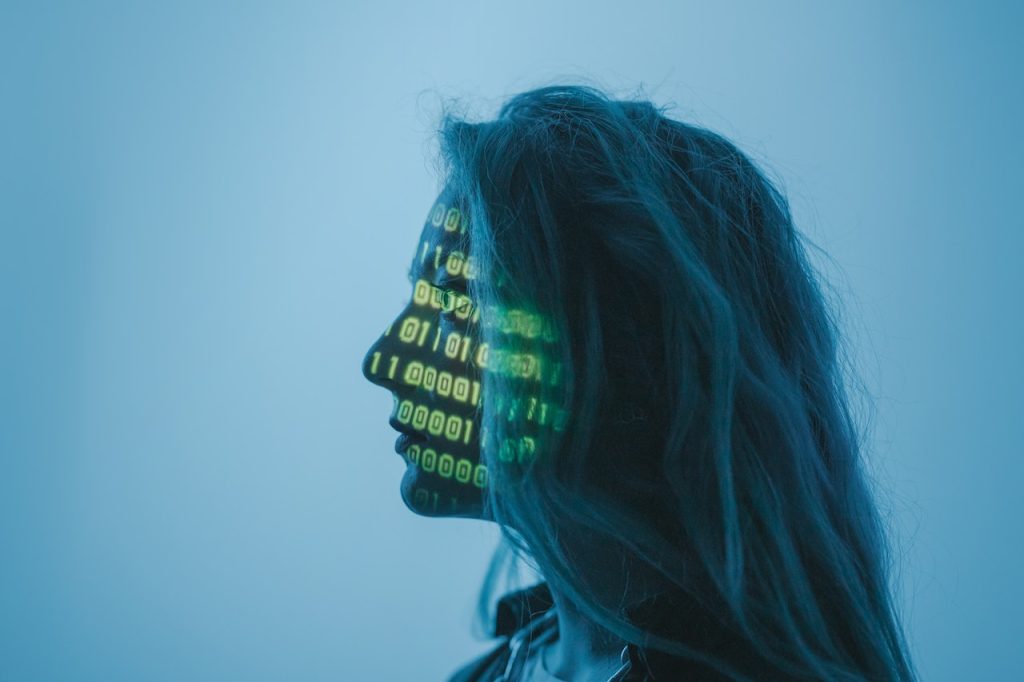 After the evolvement of technology, Managed Service Providers have become a vital part of the IT environment. Many MSPs are functioning today, offering various security and management layers.
The future of MSPs is seen as offering new services not and not covering the old ones. Organizations these days are rapidly adapting the MSPs as there is a broader scope of innovation and competitiveness.
Given below are some top trends that will change the future of Managed Service Providers:
1. Artificial Intelligence
Also termed AI, artificial intelligence will be used by many companies and organizations at an increasing scale in the coming years. Increasingly, AI is being deployed to automate tasks and create new products and services. AI will help increase the generated revenue potential.
AI can offer highly personalised services, thus broadening the prospect of service offerings to customers by any company.
2. IoT
The Internet of Things and Blockchain are key technologies for building devices, systems, and services. These technologies enable a safe and efficient way to exchange information between devices without needing any central server.
Companies have started using IoT-based solutions to collect data based on analytics rather than relying on manual processes and sending it to the cloud in real time.
MSPs are levelling up by implementing IoT and blockchain to collect more accurate data effectively and efficiently.
3. Cloud Computing and Automation
Cloud Computing is now becoming a standard for Managed Service Providers by providing an organization to rationalise its processes while drastically increasing the data storing and accessing speeds.
Many Cloud Managed Service Providers have created customised automation tools to reduce human error and increase efficiency.
Conclusion
The world of Managed Service Providers is growing rapidly. Managed Service Providers will be able to leverage new technologies such as digital transformation, data analytics, blockchain, and many more.
Many companies are now adapting MSP services to engage new customers and streamline processes efficiently and effectively. This also helps companies to grow bigger and stronger. MSPs help the company to react quickly to changing environments and the requirements of customers. Thus, providing a broader scope of development.