Online transactions and verifications have become commonplace nowadays. However, as with all technological advancements, there is a darker side that exists parallel to legitimate operations. One such murky corner of the web is represented by "Fake ID Websites." This article aims to shed light on these websites, how they operate, and the risks associated with using them.
What are Fake ID Generator sites?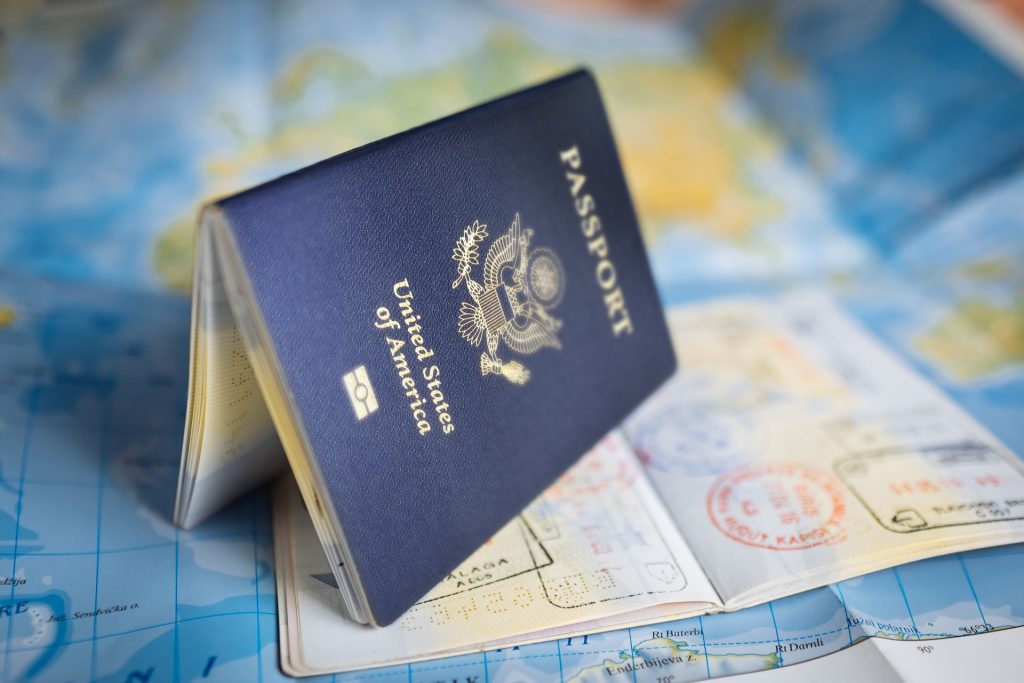 Fake ID websites are online platforms that specialize in producing and selling counterfeit identification documents. These can range from driver's licenses, passports, and birth certificates to university degrees or even bank statements. The purpose of these fakes varies. Some individuals seek them for innocent pranks, while others might use them for more malicious intentions like identity theft, fraud, or illegal entry into restricted areas.
How do Fake ID Websites Operate to Crafting Fake IDs?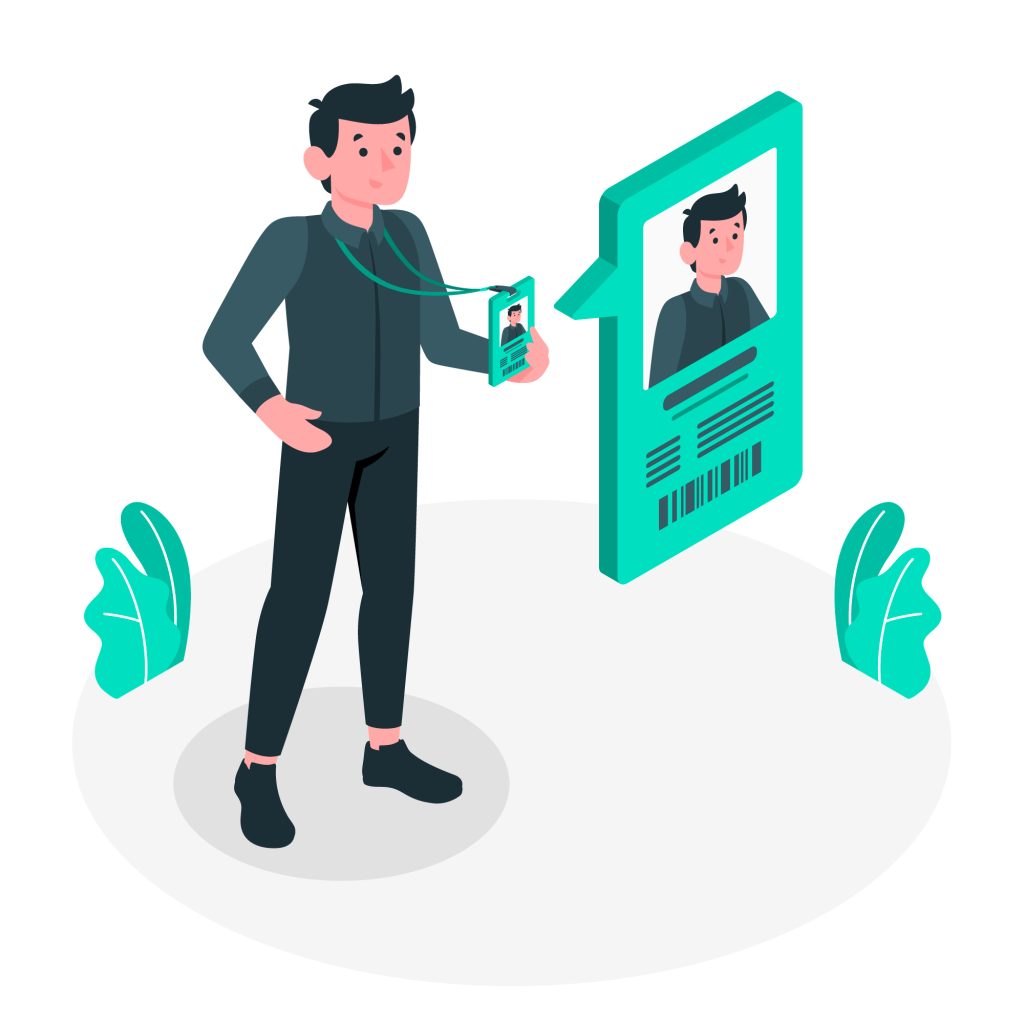 1. A Professional Facade
At first glance, these websites exude authenticity. Their designs often mirror legitimate online businesses, boasting high-quality graphics, organized layouts, and sometimes even trust badges. This mirage of professionalism is constructed to instill confidence in potential buyers and blur the line between legitimate and fraudulent platforms.
2. Cryptocurrency & Covert Transactions
These websites have adapted to the digital age by predominantly favoring cryptocurrency transactions, Bitcoin being the most popular. This choice isn't just for its global appeal but for the anonymity it offers. Transactions are encrypted, and decentralized, and leave no traditional paper trail, making them almost untraceable by conventional legal channels.
3. A Library of Deception
The backbone of their operation is an extensive array of templates. They meticulously curate a repository for various identification types, catering to regional nuances, security features, and even specific batches of genuine IDs. This vast selection allows them to tailor their services to individual buyer requirements.
4. Stealthy Deliveries
Shipping is a critical phase. Fake ID websites have perfected the art of camouflage. They use nondescript packaging, often mislabeling contents or using everyday items as decoys. Such tactics are designed to avoid arousing suspicion during transit, especially during customs checks for international shipments.
5. User Interaction
To enhance their facade and improve user trust, these platforms might feature interactive elements like live chat support. They respond to queries, offer guidance on the best ID for a particular purpose, and sometimes even provide after-sales support or guarantees. This heightened level of interaction is a psychological play to reduce buyer skepticism.
6. Regular Updates
As genuine IDs evolve with newer security measures, fake ID websites ensure they aren't left behind. They continually update their templates, staying informed of the latest changes in watermarks, holograms, and other security details, ensuring their counterfeit products are always a step ahead.
7. Bulk Discounts
Recognizing the demand clusters, especially among groups like college students, these platforms often introduce pricing strategies such as volume discounts. These attractive offers are bait, luring groups to purchase together, thereby increasing the website's sales volume.
8. Digital Proofs
In their bid for perfection, some websites provide a preview or digital proof. Before a fake ID is printed and shipped, users can review and confirm the details, ensuring they receive a product that meets their expectations, further mirroring the service quality of genuine online retailers.
9. Advanced Technologies
To further the illusion of authenticity, many fake ID sites invest in cutting-edge printing and crafting technologies. This includes the use of UV printing, creating embossed details, or embedding magnetic stripes – all painstaking efforts to make the IDs pass even rigorous checks.
10. Data Harvesting
Operating in the realm of deception, some of these sites have dual motives. While their primary service might be to produce counterfeit IDs, they often covertly harvest user data. This collected information, ranging from names and addresses to more personal details, can be stored, sold, or even used in other cybercriminal activities, magnifying their threat manifold.
Risks associated with Fake ID Websites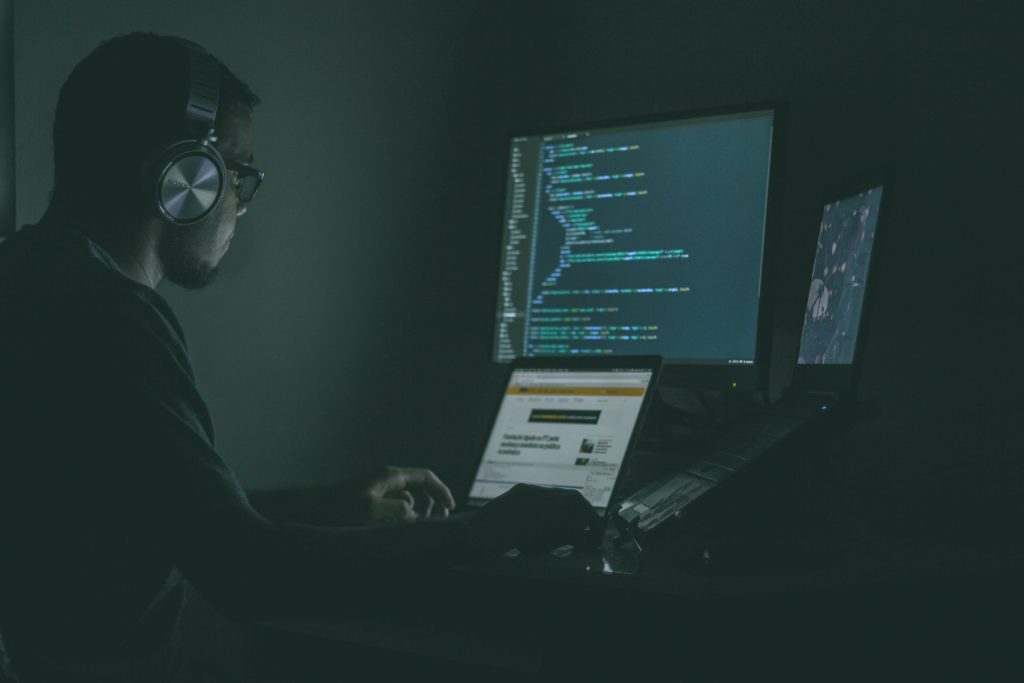 Legal Implications: Engaging with fake ID websites poses a significant legal risk. Many jurisdictions criminalize the possession, distribution, or use of forged documents. Being caught can lead to incarceration, community service, or fines. Moreover, a criminal record can make future endeavors, such as job applications or international travel, more challenging, potentially altering life trajectories.
1. Financial Scams
Given the clandestine nature of their operations, many fake ID websites can easily operate as fronts for monetary scams. Users may pay for a promised ID that never arrives. Even worse, some of these platforms may carry hidden fees or recurring charges that users are unaware of until they check their bank statements.
2. Identity Theft Vulnerability
Sharing personal details with these sites is akin to walking on thin ice. There's never a guarantee of data security. This information, if fallen into the wrong hands, can be used for malicious activities like unauthorized bank transactions, opening lines of credit, or other forms of identity fraud that can wreak havoc on an individual's life.
3. Subpar Products
Even if a user successfully obtains an ID from these websites, there's no assurance of its authenticity. Many establishments are now equipped with advanced verification systems that can easily detect counterfeit IDs. If identified, not only does the ID become useless, but the bearer also faces potential legal and social embarrassment.
4. Data Breaches
The cyber defenses of these illicit websites are often not top-tier. This makes them attractive targets for hackers looking to steal vast amounts of user data. Even if the site operators have no intent to misuse data, their vulnerabilities can expose users to third-party cybercriminals. they may steal your all privacy and personal Data. We suggest not using this website and trying to avoid this kind of site and portals to create an ID. here are some ways that you can prevent Data Breaches.
5. Chain Reactions
The ramifications of being caught with a fake ID aren't limited to the immediate event. For students, it might mean disciplinary actions, potentially affecting their academic future. For others, the social stigma and damage to one's reputation can have lasting effects in both personal and professional spheres.
6. Mental and Emotional Strain
Living under the perpetual cloud of potential exposure can be mentally taxing. The fear of being caught, the guilt associated with deceit, and the anxiety of potential consequences can lead to heightened stress levels, sleep disturbances, and even strained relationships.
7. Financial Consequences
Beyond the initial payment, users might find themselves slapped with additional, hidden costs. If caught using a fake ID, the legal fines can be substantial. Plus, there's the potential cost of legal representation or other unforeseen expenses related to the incident.
8. Gateway to More Illicit Activities
Acquiring a fake ID often exposes individuals to a broader underworld of illegal activities. This can be a slippery slope, where users find themselves exploring other forms of deception or fraud, associating with questionable individuals, or even becoming entangled in more severe criminal activities.
9. Malware and Cyberattacks
Not all threats from these websites are tangible. Some fake ID platforms might be riddled with malicious software. Unwitting users can inadvertently download malware or spyware, compromising their devices, and personal files, or even risking further financial data breaches.
Engaging with these websites might offer a temporary solution or thrill, but the long-term repercussions and risks overshadow any fleeting benefits. Caution and awareness are paramount.