Are you a construction company struggling to make swift decisions on the best way forward in complex projects? With the rise of software, it's never been easier to optimize your decision-making processes, as it provides the tools necessary to streamline and optimize decisions.
here you know about why investing in innovative technologies that help with planning can dramatically reduce multiple sources of stress for all involved.
If you're looking for a way to improve decision-making, particularly for infrastructure projects, click here. ALICE allows you to solve project constraints, optimize project resources, and model the impact of your decisions.
The Benefits of using technology for planning to optimize Decision Making
Using advanced software solutions can significantly streamline decision-making in construction. Technology can help to quickly identify potential risks and develop strategies for dealing with them before they become a problem.
The core idea behind this approach is that it reduces the amount of guesswork involved in making decisions during the project's development.
By using innovative technologies, construction companies have access to a means that can identify issues and suggest solutions. This allows companies to more precisely evaluate costs, timelines, and the potential risks of each decision.
Some (though not all) platforms can even use the information provided against a wide range of industry data for comparative analysis and benchmarking. This allows construction companies to develop more informed decisions on how best to move forward with their projects.
Tips for implementing planning software and other new technology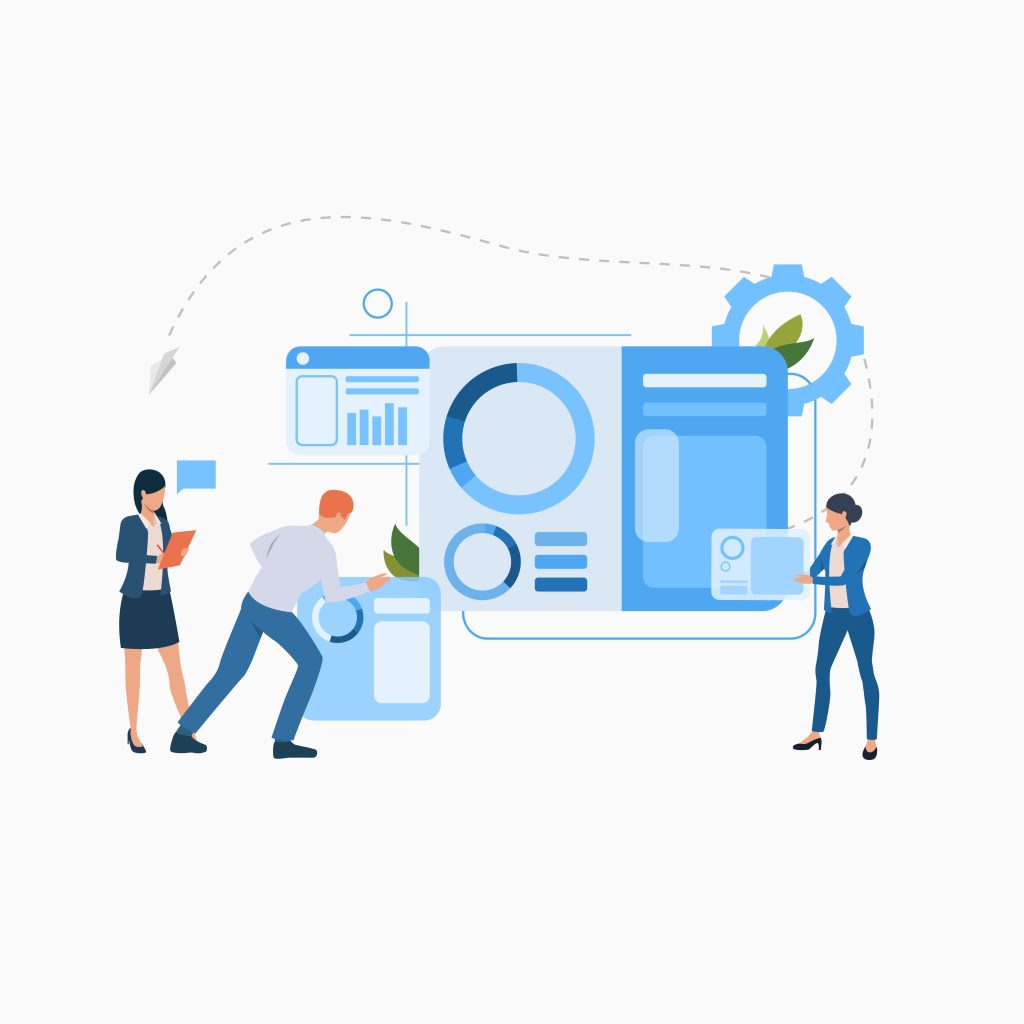 When it comes to implementing new technologies and tools, it's important to take a gradual approach. Not only will this ensure that all team members are on board with the change, but it also gives time to fix any potential issues that may arise.
Before you start implementing your chosen solution, make sure everyone is trained in its use. This allows them to familiarize themselves with the technology and understand what it can do for their workflow.
It's also important to ensure that everyone feels comfortable using the new tools. Having a support team in place to answer any queries is essential, as this will help them become more competent users over time.
Finally, make sure you have measurable objectives in place at the beginning of your project and track the progress of any change. This will enable you to accurately assess whether or not the new tools are helping to optimize decision-making in construction projects.
Conclusion
Software has the potential to significantly change how decisions are made in construction projects. By streamlining the process by which decisions are made, these tools can reduce stress for those involved while providing more accurate data for key factors.
When implementing any new technology, however, it's important to approach the change gradually and provide adequate training to all team members. This will ensure the smooth transition of any new tools and allow for an optimal decision-making process. With the right technology in place, construction companies can rest assured that their decisions are based on accurate data sources and informed by industry standards.