Defending against cyber threats has never been more crucial for individuals and businesses, especially in the digital world and business landscape. It is imperative to adopt best practices to safeguard sensitive data and the integrity of systems. With that in mind, here are 10 indispensable cybersecurity principles that individuals and companies should prioritize today.
Cybersecurity Practices for Individuals and Businesses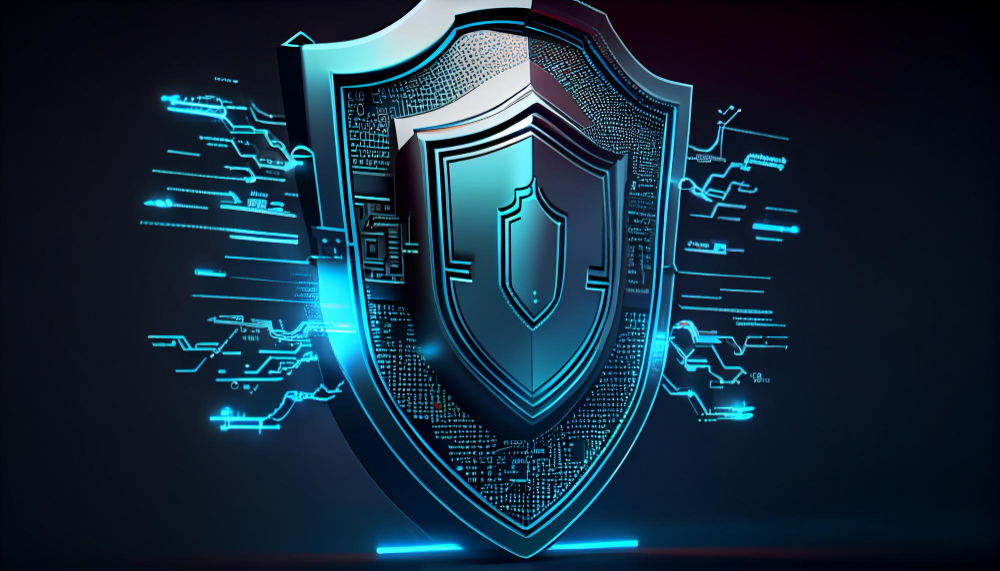 1. Regular Software Updates
Ensuring that your operating systems, applications, and antivirus software are up to date is paramount. Regular software updates are essential to protect against known vulnerabilities that malicious actors can exploit to introduce malware into your systems.
2. Strong, Unique Passwords
Passwords serve as the initial line of defense against unauthorized access. It is crucial to create strong, complex passwords and refrain from using easily guessable information like birthdays or common words. Consider utilizing a password manager to generate and securely store your passwords.
3. Two-factor authentication (2FA)
Whenever possible, enable 2FA. This additional layer of security requires two forms of verification, typically something you know (e.g., a password) and something you possess (such as a smartphone app). Implementing 2FA significantly bolsters the security of your accounts.
4. Employee Training
For businesses, providing regular cybersecurity training for employees is essential. Educating your staff on the latest threats, how to identify phishing attempts, and the significance of secure password management is critical. Your employees should function as the first line of defense, not as a potential weak link.
5. Firewall Protection
Robust firewall protection is vital for network security. Firewalls act as a barrier between your internal network and external threats. It is crucial to ensure that your firewall settings are correctly configured and regularly updated to guard against evolving threats.
6. Regular Data Backups
Both individuals and businesses should establish a consistent schedule for data backups. In a cyberattack, data loss, or hardware failure, securing backups can facilitate a swift recovery and help prevent catastrophic consequences.
7. Endpoint Security
Businesses should invest in comprehensive endpoint security solutions, encompassing antivirus software, intrusion detection systems, and endpoint encryption. For individuals, having a dependable antivirus program is equally vital.
8. Secure Wi-Fi Networks
Both individuals and businesses must secure their Wi-Fi networks with strong, unique passwords. Enabling WPA3 encryption and turning off remote management features can reduce the risk of unauthorized access.
9. Incident Response Plan
Developing an incident response plan that outlines the steps to take in the event of a cybersecurity breach is essential. This plan should include a dedicated team responsible for managing and mitigating the breach for businesses.
10. Data Encryption
The encryption of sensitive data, both at rest and in transit, is imperative. Encryption serves as a safeguard for your data, even if it falls into the wrong hands. Employ HTTPS for web communication and encrypt sensitive files and emails.
Cybersecurity is an ongoing process that demands vigilance and adaptability. New threats emerge continuously, and staying informed about the latest cyberattack trends is crucial. Collaborating with trusted cybersecurity professionals or organizations can help you stay updated on best practices.