When it comes to buying or selling a property, choosing the right real estate agent can make all the difference. The real estate market can be complex and overwhelming, but with the help of a knowledgeable and trustworthy agent, the process can become smoother and more rewarding. Explore the key factors to consider when selecting a real estate agent who will be the perfect partner for your needs.
Choosing the Right Real Estate Broker: Why It Matters
Buying or selling a property is a significant financial decision, and having the right real estate agent by your side can greatly impact the outcome. Here are some reasons why choosing a real estate Broker is crucial.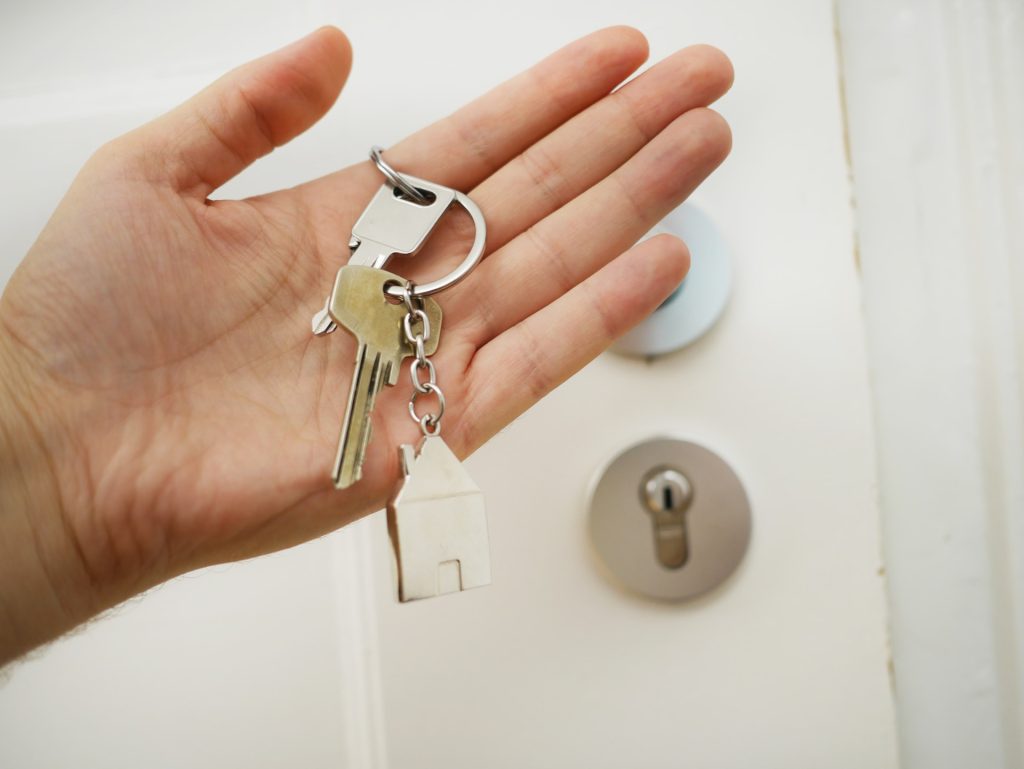 1. Expertise in the Local Market
A knowledgeable real estate agent will have a deep understanding of the local market dynamics, including current trends, property values, and neighborhood insights. This expertise enables them to provide accurate guidance and help you make informed decisions.
2. Negotiation Skills
A skilled agent can negotiate on your behalf to secure the best possible deal. They will have a comprehensive understanding of market conditions, comparable sales, and other factors that can influence negotiations. Their negotiation skills can help you achieve your desired outcome, whether it's getting the best price for your property or negotiating a fair purchase price.
3. Access to Resources
Established real estate agents have access to a network of professionals, including lenders, inspectors, appraisers, and contractors. This network can be invaluable when navigating the complexities of buying or selling a property, ensuring a seamless process from start to finish.
4. Marketing Expertise
When selling a property, an agent with strong marketing skills can effectively promote your listing and attract potential buyers. They will know how to showcase your property's best features, create compelling listings, and utilize various marketing channels to reach a wide audience.
5. Peace of Mind
Buying or selling a property can be stressful, but having a reliable agent can provide peace of mind. By entrusting the process to a qualified professional, you can focus on other aspects of your life while knowing that your real estate transactions are in capable hands. Now that we understand the importance of choosing the right real estate agent, know the essential factors to consider during the selection process.
Factors to Consider When Choosing the Right Real Estate Agent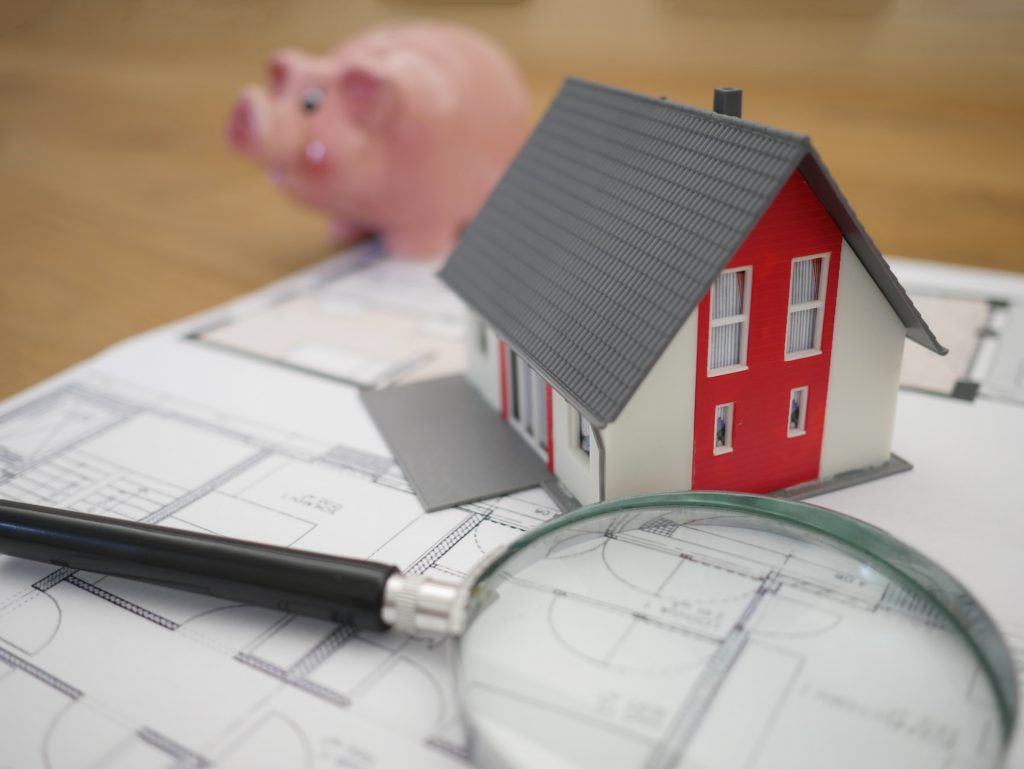 1. Experience and Track Record
Choosing an experienced real estate agent is paramount. Look for an agent with a proven track record of successful transactions and a solid reputation in the industry. An experienced agent will bring valuable insights and a wealth of knowledge to the table, increasing your chances of a smooth and favorable outcome.
2. Communication Skills
Effective communication is key to a successful partnership with your real estate agent. Look for an agent who actively listens to your needs, responds promptly to your inquiries, and keeps you informed throughout the buying or selling process. Clear and open communication ensures that everyone is on the same page and minimizes misunderstandings.
3. Local Market Knowledge
Ensure that the agent you choose has a strong understanding of the local market. They should be familiar with the neighborhoods you are interested in, including amenities, schools, transportation, and future development plans. Local market knowledge will enable them to provide accurate pricing recommendations and identify properties that align with your preferences.
4. Professional Designations and Credentials
While not a definitive measure of an agent's competence, professional designations, and credentials can indicate their commitment to ongoing education and professionalism. Look for designations such as Certified Residential Specialist (CRS), Accredited Buyer's Representative (ABR), or Seller Representative Specialist (SRS). These certifications demonstrate a higher level of expertise in specific areas of real estate.
5. Technology Adoption
Look for an agent who embraces technology and utilizes online platforms and tools to enhance the buying or selling process. This may include virtual tours, online listings, digital document signing, and effective online marketing strategies.
6. Availability and Responsiveness
Real estate transactions often involve time-sensitive decisions. Ensure that the agent you choose is available when you need them and is responsive to your inquiries. A reliable agent will prioritize your needs and be proactive in keeping you informed about new listings, market updates, and any other relevant information.
7. Compatibility and Personal Connection
Building a rapport with your real estate agent is essential for a successful partnership. Choose an agent with whom you feel comfortable and who understands your goals and preferences. A good agent will take the time to get to know you and tailor their approach to align with your specific needs.
8. Client Testimonials and References
Reading client testimonials and seeking references from past clients can provide valuable insights into an agent's professionalism and effectiveness. Reach out to previous clients and ask about their experience working with the agent. Were they satisfied with the level of service? Did the agent meet or exceed their expectations? Positive testimonials and references can give you confidence in your decision.
FAQs
How do I find a reputable real estate agent?
To find a reputable real estate agent, start by asking for recommendations from friends, family, or colleagues who have recently bought or sold a property. You can also check online platforms and review websites to read client testimonials and ratings. Interview multiple agents, ask for references, and choose someone who aligns with your needs and has a solid track record.
Can I work with multiple real estate agents?
While it is technically possible to work with multiple real estate agents, it is generally not recommended. Doing so can create confusion and may lead to conflicts of interest. It's best to choose one agent who understands your requirements and can provide dedicated support throughout the process.
How much does a real estate agent charge?
Real estate agent commissions can vary, but they are typically a percentage of the final sale price. The commission percentage is negotiable and can range from 4% to 6% of the sale price. However, it's important to remember that the commission is usually split between the buyer's agent and the seller's agent.
What questions should I ask a potential real estate agent?
When interviewing potential real estate agents, consider asking the following questions:
How long have you been in the real estate industry?
Can you provide references from past clients?
How familiar are you with the local market?
What is your approach to marketing properties?
How do you communicate with clients?
Do you work full-time as a real estate agent?
Should I choose a real estate agent based on their sales volume?
While an agent's sales volume can be an indicator of their success, it should not be the sole deciding factor. A high sales volume may suggest a strong track record, but it's important to consider other factors such as market knowledge, communication skills, and compatibility with your needs.
Can I change real estate agents if I'm not satisfied?
If you're not satisfied with your current real estate agent, it is possible to change agents. However, before making the decision, communicate your concerns and expectations with your agent. Often, addressing the issues directly can lead to a resolution. If the problems persist, consult with the agent's broker or manager to explore potential solutions. If necessary, you can terminate the agreement and seek a new agent.
Conclusion
Choosing the right real estate agent is a critical step in the buying or selling process. By considering factors such as experience, local market knowledge, communication skills, and client testimonials, you can find a trusted partner who will guide you through the complexities of the real estate market. Remember to interview multiple agents, ask relevant questions, and trust your instincts when making this important decision. With the right real estate agent by your side, you can navigate the real estate journey with confidence and achieve your goals.