The accuracy with which cloud service providers handle data management and integrity is commendable. This is why more than 86% of small, medium, and large business enterprises use at least a part of cloud-based data computing services. However, are they secure in managing confidential business data? The endpoint of all major online services lies in fear of security breaches and data protection concerns. Cloud-based services are already working on third-party applications making it even more probable for hackers to access the data. Let's look at some of the important security concerns in cloud-based services, which make it a doubtful factor in business developments.
Major Security Threats While Using Cloud-Based Services
Data security is one of the prime factors in any business, no matter what. On the other hand, hackers and insecure third-party applications are always leveling up to breach security patterns to access the confidential data of successful businesses. Therefore it is necessary to understand the common security concerns in cloud-based services that can lead to massive problems for your business. Here are the top 10 security concerns to know about Cloud-Based Services.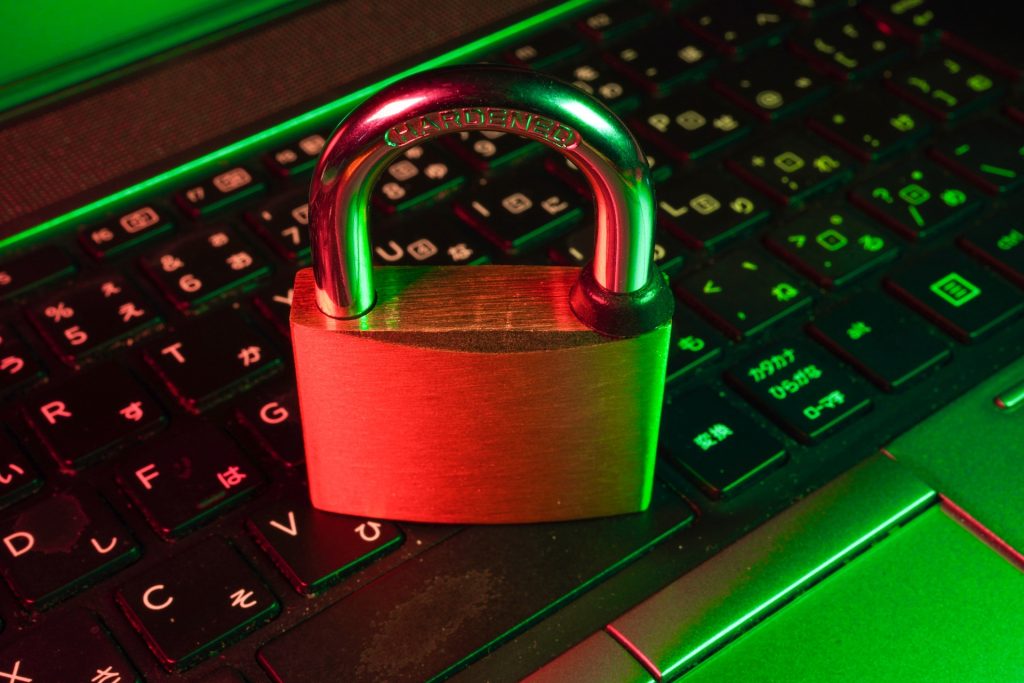 1. Improper Data Access
Several factors make cloud-based services highly vulnerable to foreign attacks. One such situation is when it cannot provide optimum data security with a 100% guarantee of safety. In many cases, it is observed that undue access to sensitive data has considerably led to financial loss in business expansions.
2. Data Loss
In this case, your sensitive data can be completely lost in the system due to third-party access and attacks. A cloud service provider mainly focuses on the peripheral aspects when talking about security but fails to manage advanced hacking systems.
3. Account Hacking
Often, the business account stored in a cloud falls under direct threat of malware. In this case, you will not be able to retrieve data stored on your device or your system, and the entire situation becomes complex. Moreover, in many cases, you will also not be able to understand that your account has been hacked while you continue storing sensitive data on the cloud.
4. Software malfunctioning
While using cloud-based services, you may face insecure operations while you try to run an application. The entire situation becomes complex, and you need to start afresh. However, there is no guarantee that your data has been saved from hackers in this process.
5. Internal threats
One of the main ideas cloud services provide is that they can protect your data from internal hacking. However, you also need to provide access to the entire system in your business, no matter what services you are using. It is observed that cloud-host servers cannot provide optimum security from hackers inside the system. They are not able to identify the threats.
6. Improper cloud usage
When you try to expand your business by partnering with other online users, you must provide them access to your business data. In certain cases, it can lead to insecure data handling, which your cloud service provider will not be able to identify. It occurs, and you try to share your business ideas with other platforms.
7. API security breach
Application Programming Interfaces (API) are useful communicative platforms where you can expand your business. For example, you can use YouTube videos on your website to engage your audience better. However, this mode of communication causes a major security concern for cloud-based services. It becomes impossible to understand whether the API is authentic or not.
8. Handling of dues
It would help if you often acted fast to meet the demands of your clients as soon as possible. In these situations, there are many shortcut techniques that you must adhere to provide optimum services. However, during these activities, your cloud service provider may need help handling data security in the best way. It can lead to third-party threats without prior notice.
9. Malware attacks
Third-party applications may try to mishandle or steal your data from the cloud, mainly because it is an online platform open to all. Cloud-based services cannot determine the authenticity of malware attacks mainly because they fall under valid instances of the cloud-based system.
10. Vulnerable data sharing
Obviously, to grow your business, you need to share your ideas and business data with other clients. This is what becomes difficult to do with cloud-based services. You can manage your data manually with proper security options in your internal system. However, cloud service providers focus on overall security with automatic updates making it impossible to secure data sharing on an individual level.
Thus, it ends up with one main focus- intense data protection. The user needs to input extra care and concern for data protection on the cloud, at least for the first few days. Enable the access limit of data as and when required so that there is no threat of data breach. The cloud service provider also needs to be authentic in this regard.
Conclusion
Therefore, using cloud-based services for your business requires prior justifications and discussions, no matter what. However, it is wrong to admit that cloud service providers cannot guarantee data security at all levels. There has been a consistent success in business patterns for various companies after using cloud-based services. You need to choose a good cloud-host server that can provide the best security options and data management techniques. List out the best cloud computing services and choose a suitable one after knowing the probable advantages and disadvantages. It will help you get a better analysis and avoid security concerns while data management and business expansion policies.